SCIENCE KIWI EXPERIMENTS

Enjoy these great Science Kiwi STEM experiments.

Simply click on them to view them full screen.
To download then simply right-click and save.
It's that easy, it's that free.
Then you can print and share with your friends, share with your class, share with your school, share it with the world.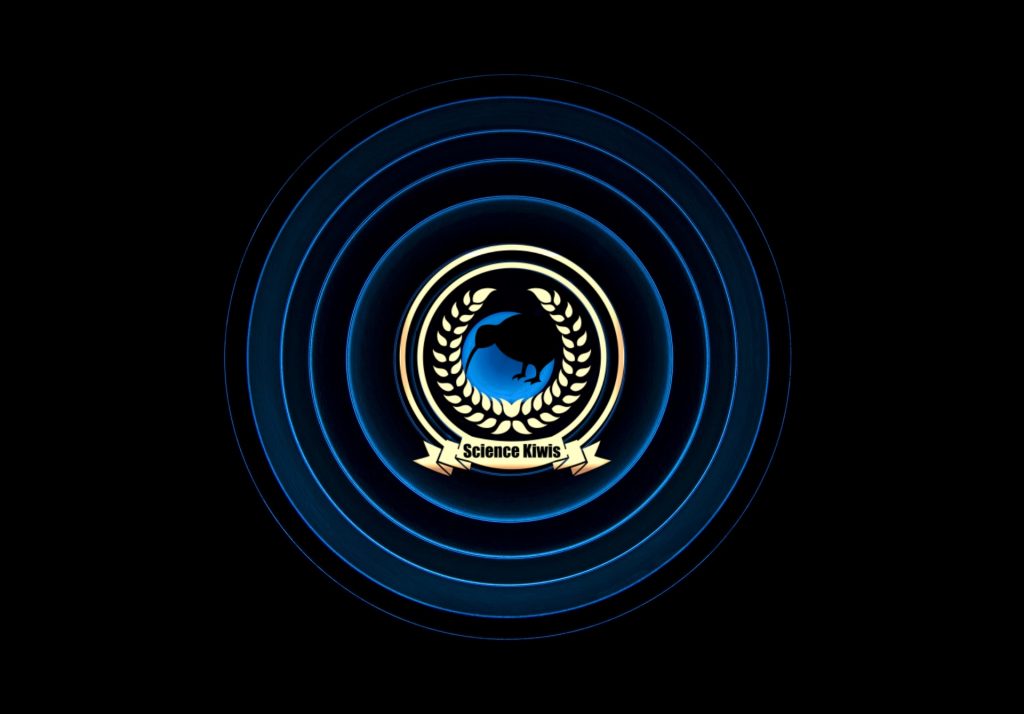 Check out even more on our topic pages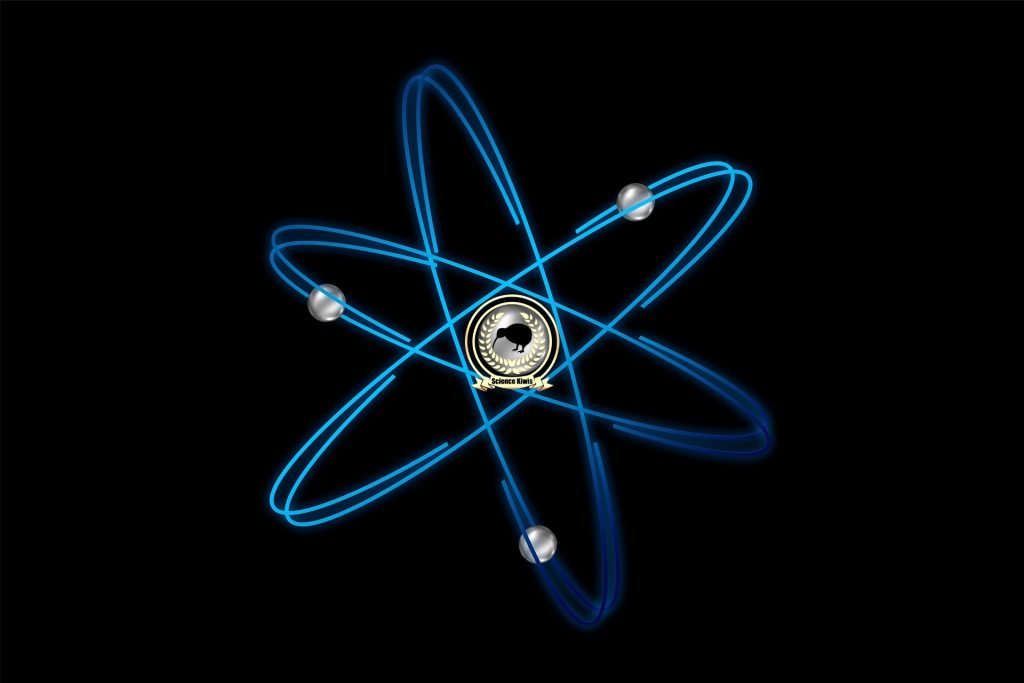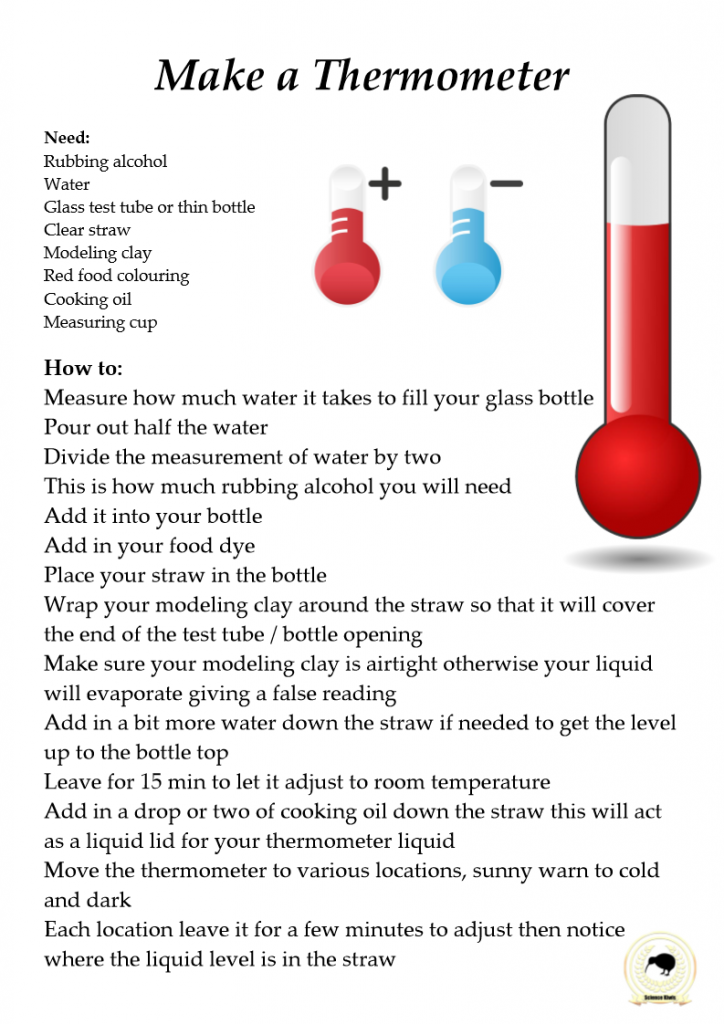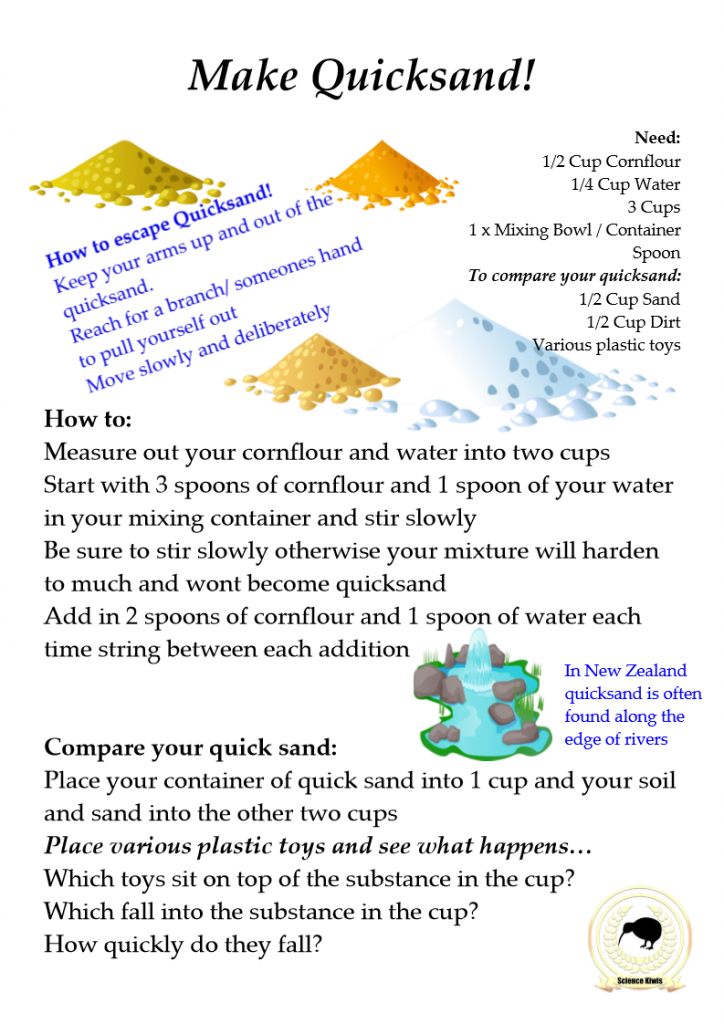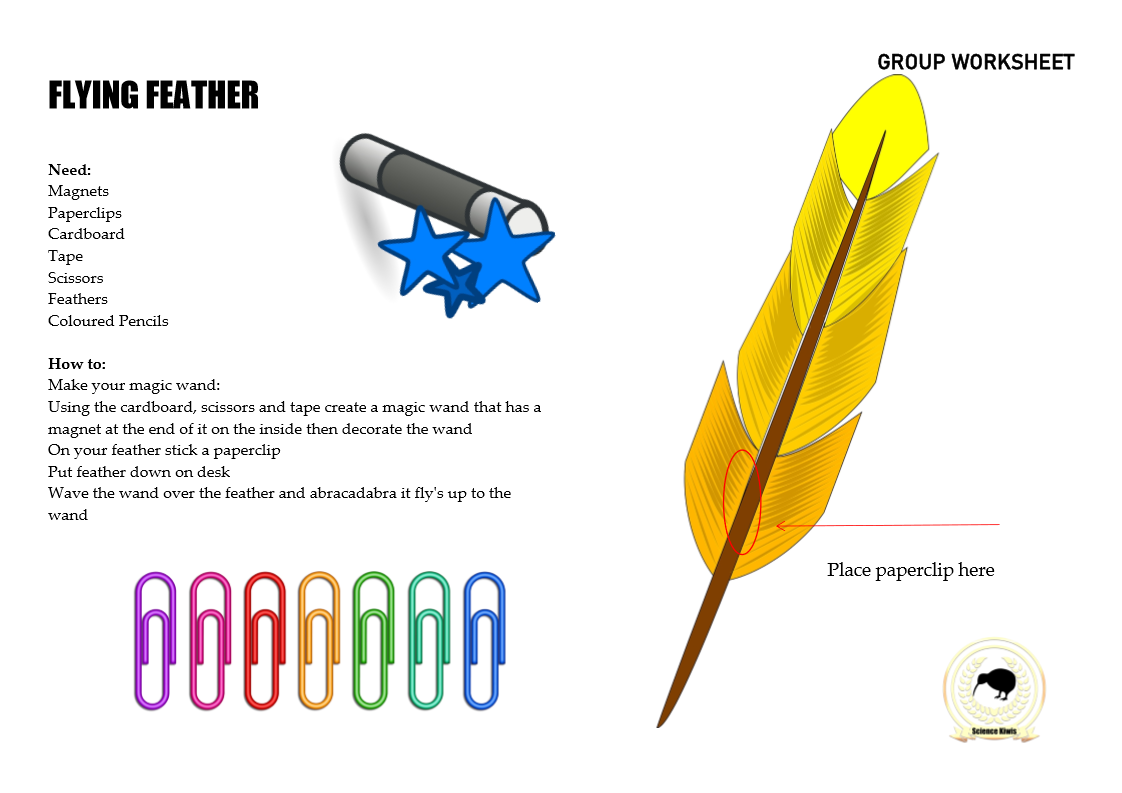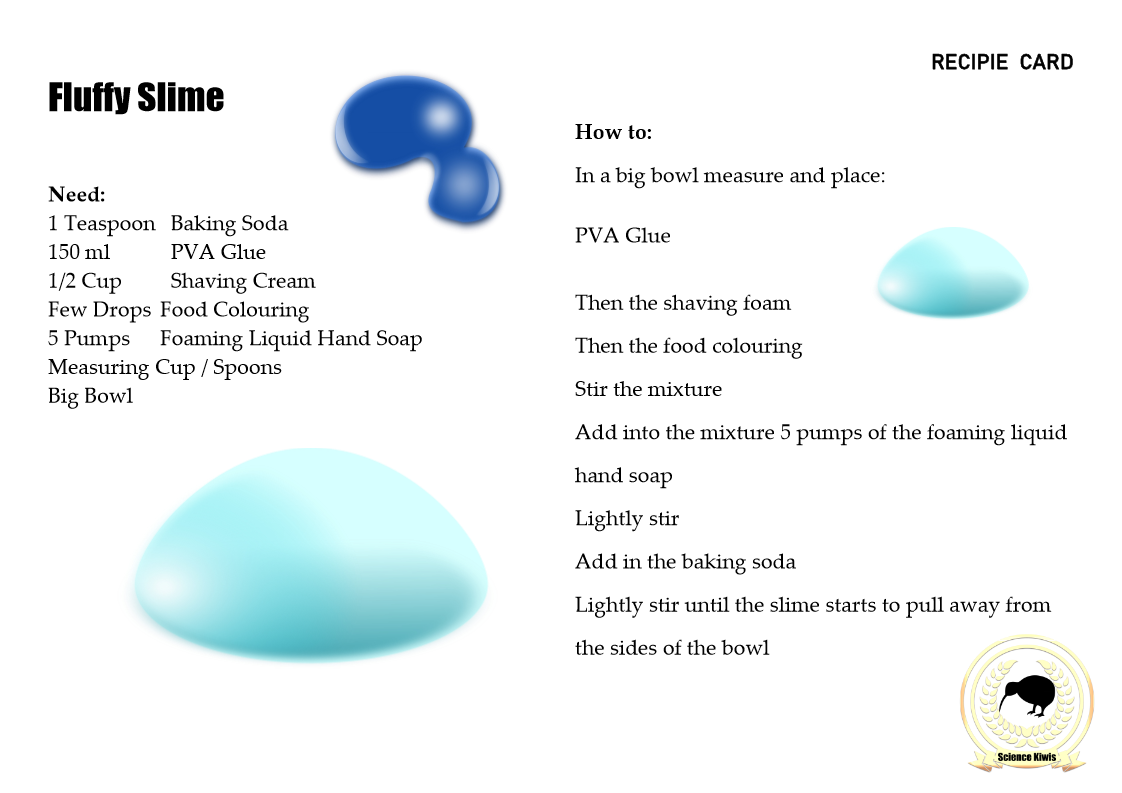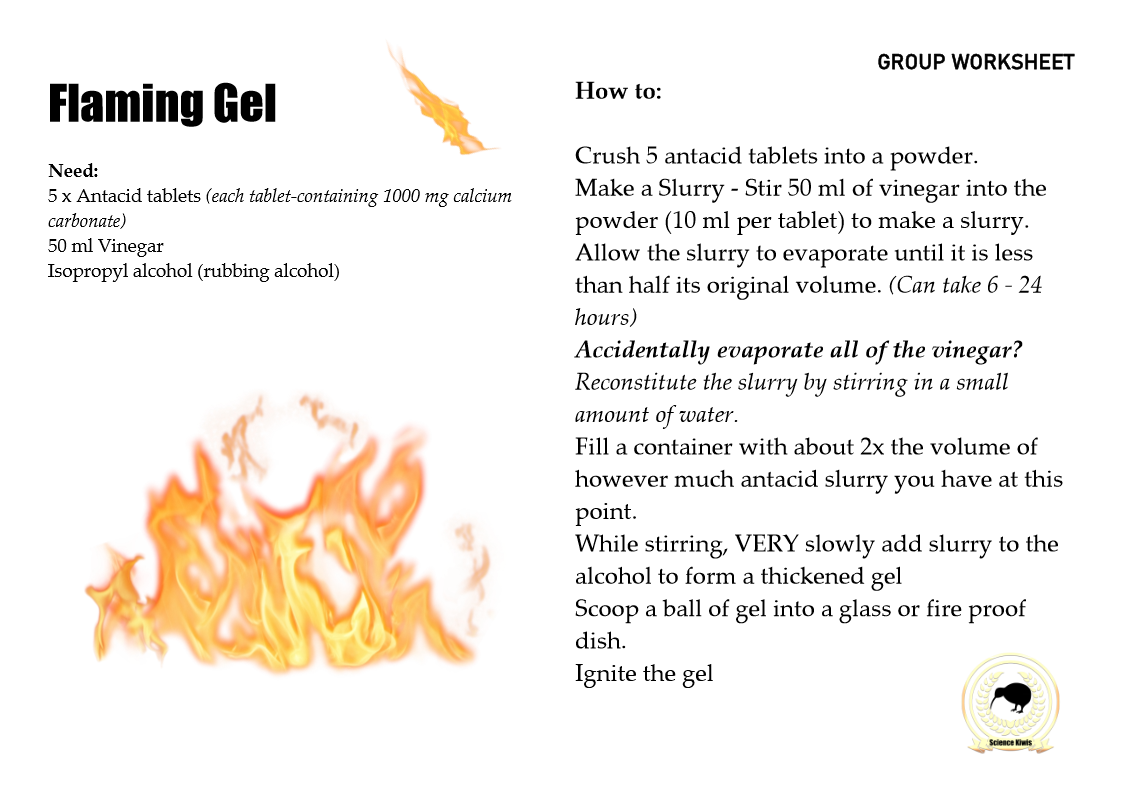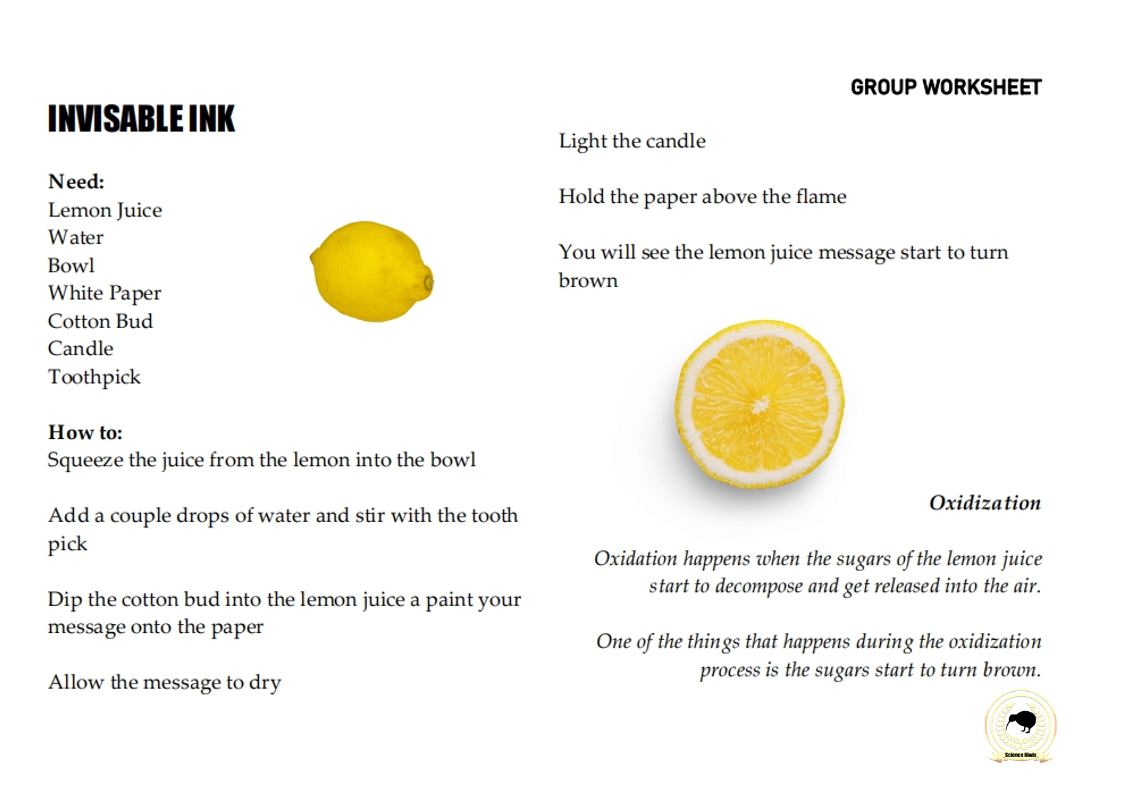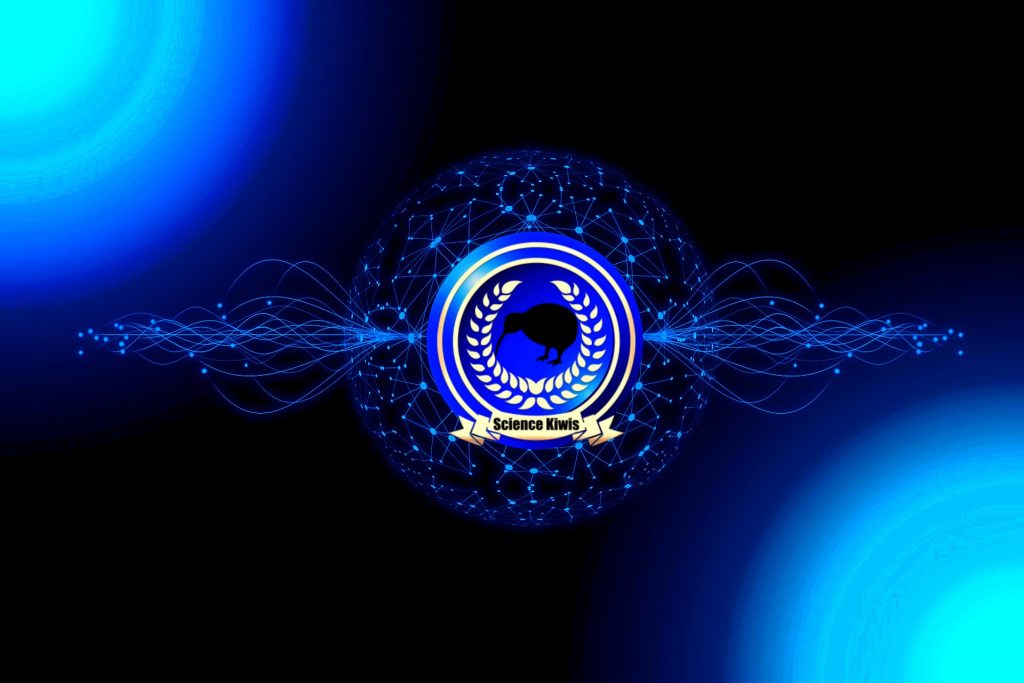 Let us know how you go – Connect with us on Facebook
If you get stuck or need help or have a question about any of the experiments let us know by emailing ihaveaquestion@sciencekiwis.org and a ScienceKiwi will help you
We love science so we would love to know how you go with your experiments, email us on results@sciencekiwis.org
Better yet take a photo of your experiment and send it to us and go in the monthly draw to win an awesome prize! Email it to mypix@sciencekiwis.org