Do you enjoy Science Experiments?
Do you love thinking outside the box?
Do you love STEM education?
Do you enjoy teaching?
Do you want to make an impact and create change?
Do you want to help create future Science Kiwis?
If you answered yes to any of the above then perhaps you should consider becoming a Science Kiwi Volunteer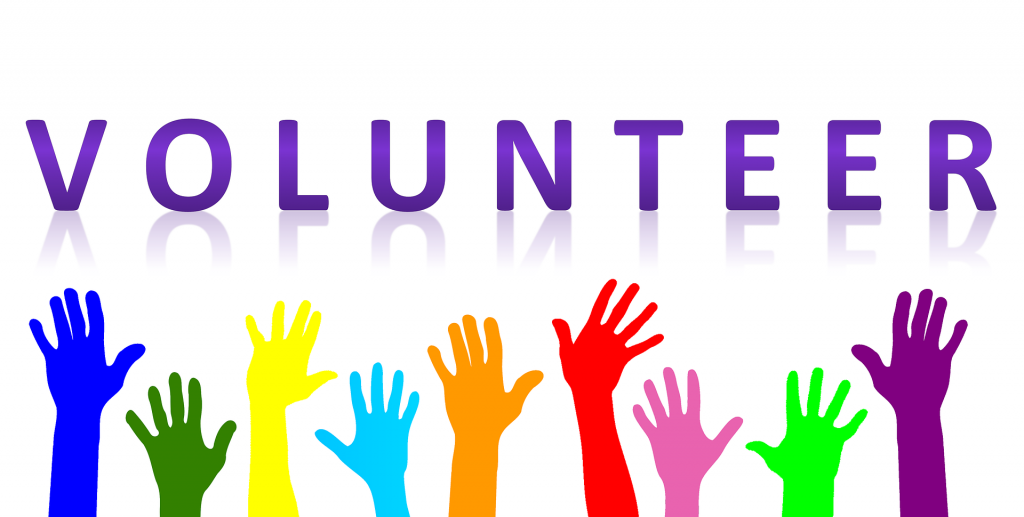 Volunteering at Science Kiwis is a brilliant way to give back to the community and help make a brighter future for New Zealand Kiwi Kids

Interested?
Send a paragraph about yourself, your talents, passions and hobbies and include what type of role that would be your dream job along with your CV to volunteer@sciencekiwis.org
EMAIL US  volunteer@sciencekiwis.org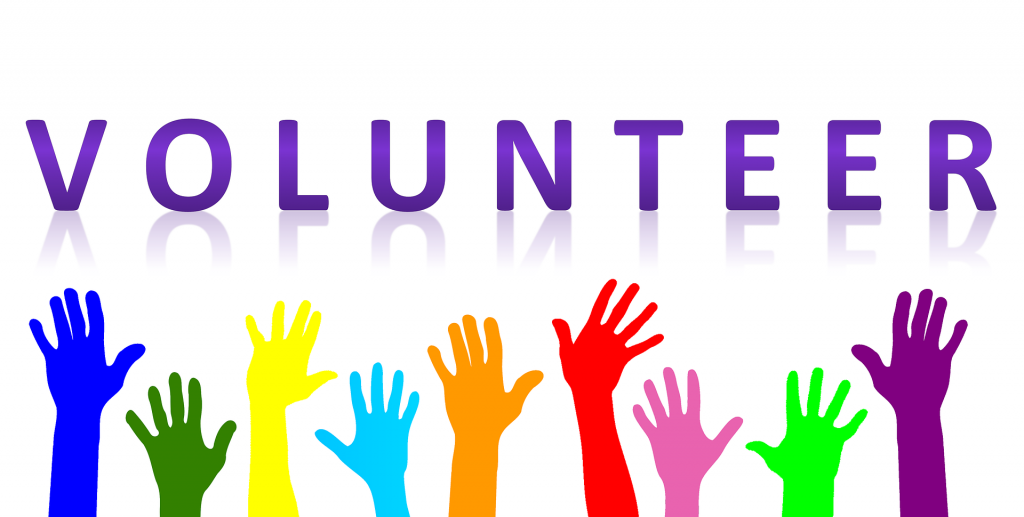 We have a wide range of volunteer roles
We have positions that range from a couple hours a month, a week to a couple hours a day.
We have roles that can be done remotely – yes that's right, you can volunteer from home.
We have roles that vary in time and some that are flexible in time so they can fit around your schedule
We have new roles popping up all the time as we grow and expand, stay in the loop and email volunteer@sciencekiwis.org

Current Vacancies
Apply via our Facebook page
MINI Science Kiwis
North Island Manager
South Island Manager
ScienceKiwis Kiwi
If you are interested in a below volunteering role email volunteer@sciencekiwis.org; subject line – role you are interested in.
Research Assistant
Head Office Admin Helpers
Website Developer
Facilitators
Book Editor 
Apk Developers
VR Developers
School Co-Ordinator
Hawkes Bay Lead Science Kiwi
Manawatu Lead Science Kiwi
Taranaki Lead Science Kiwi
Wellington Lead Science Kiwi
Canterbury Lead Science Kiwi
Christchurch Lead Science Kiwi
Otago Lead Science Kiwi
Southland Lead Science Kiwi
Tasman Lead Science Kiwi
West Coast Lead Science Kiwi
Social Media Manager
Film and Production Manager
Film and Production Crew
Fundraising Manager
Donations Manager
Grant Writer
Kit Tester
Promotion Manager
Newsletter Co-Ordinator
Sponsor Manager