Parents
If you are a parent, babysitter, or caregiver to 
a kid or kids then this page is a great place 
to start

Are you wondering what STEM is all about?

Are you wondering what the benefits of STEM education are?

Want to know what topics ScienceKiwis covers and what our experiments, concept cards, activity sheets are like?
Head to our STEM Topics page and then click on the topic you want to check out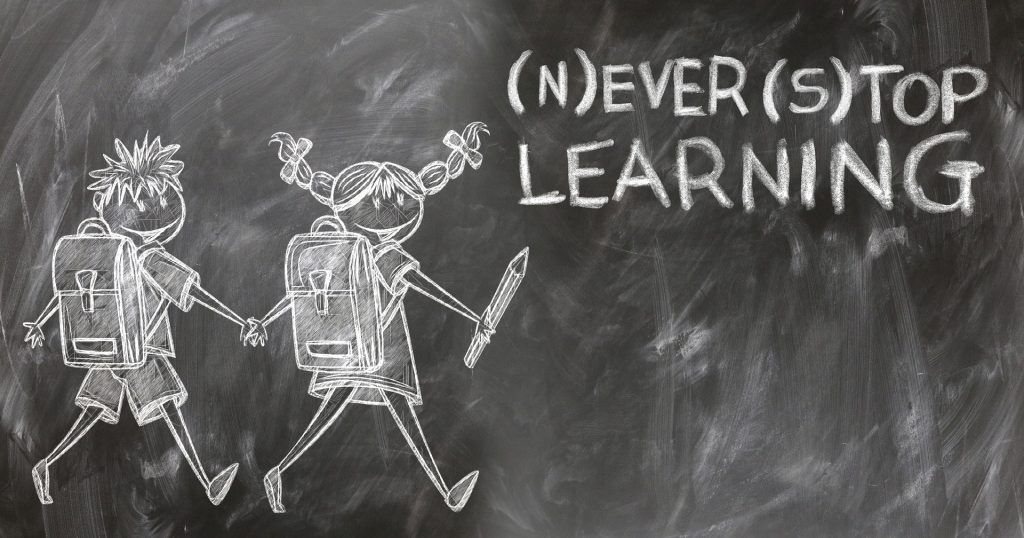 Need advice over the lockdown?

Are you wondering about the achievement aims your school needs to reach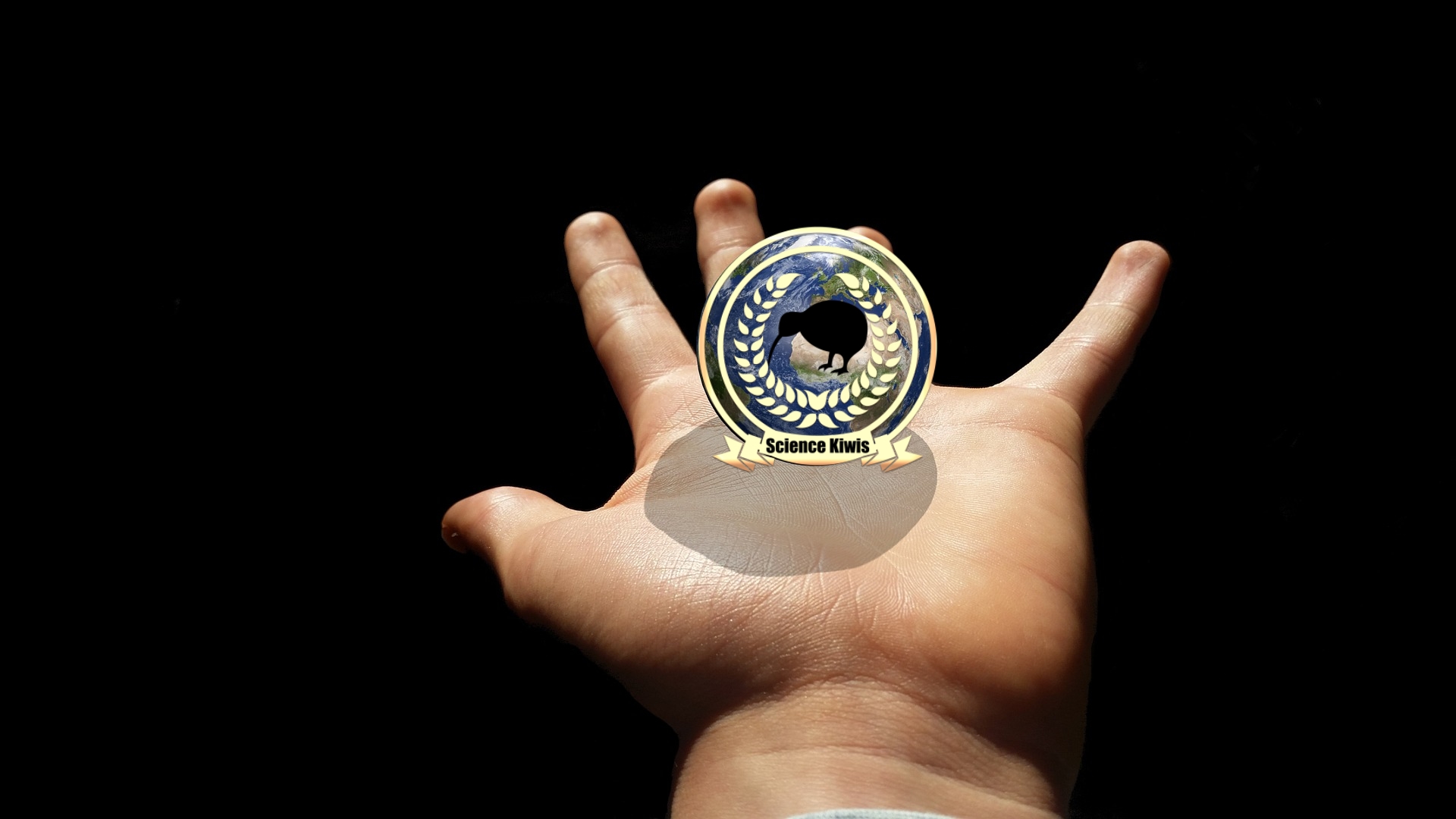 Want some great things to do for when the kids are repetitively repeating 'I'm board' 'I'm Board' and family fun?
Head over to our STEM topics for hundreds of great ideas


Homeschooling your little ones?
Check out our free brilliant teaching articles for great advice, tips, and tricks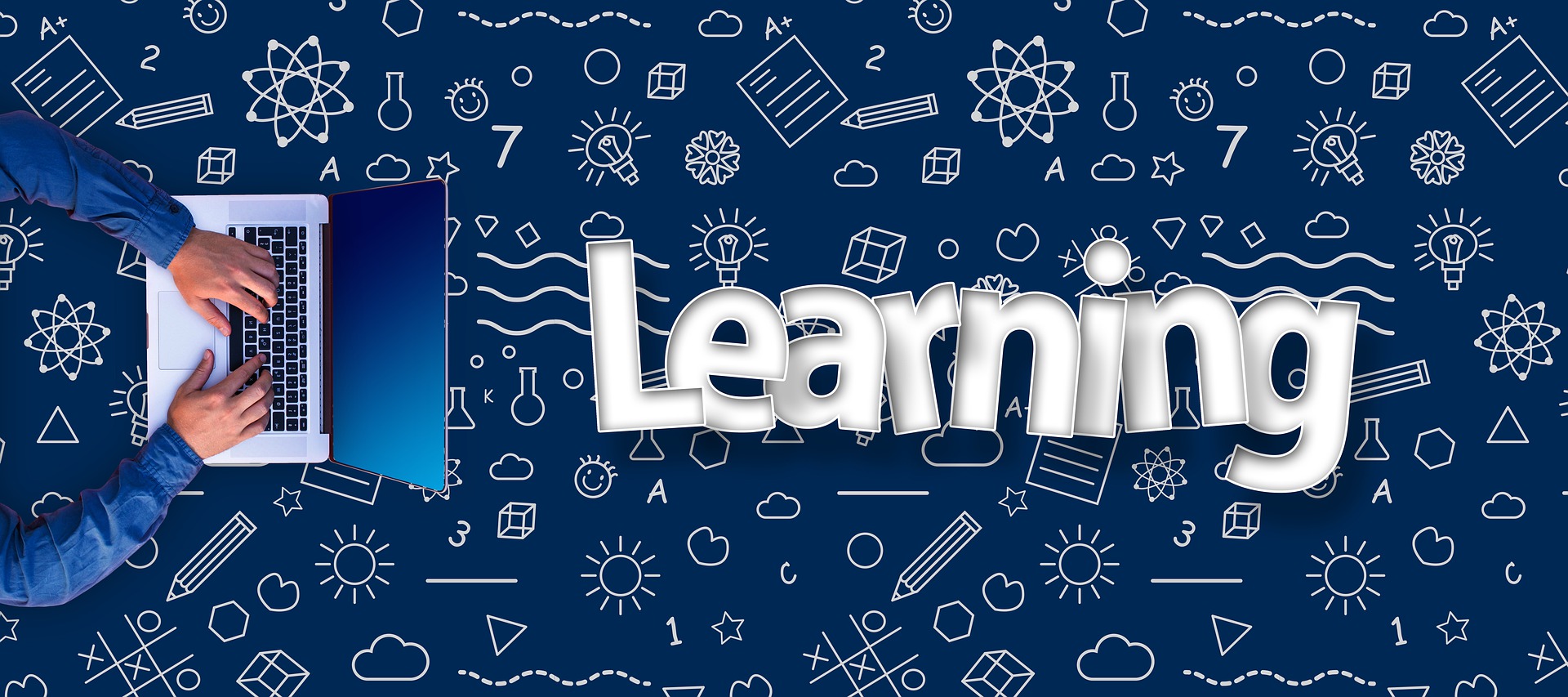 Science Kiwis has put together a bunch of articles based on the ScienceKiwis research results of the best advice, tips, and tricks for teachers.
Free articles and advice
Check them out:

Want to help us with our research into STEM education?
Head along to our Research Questionnaire for parents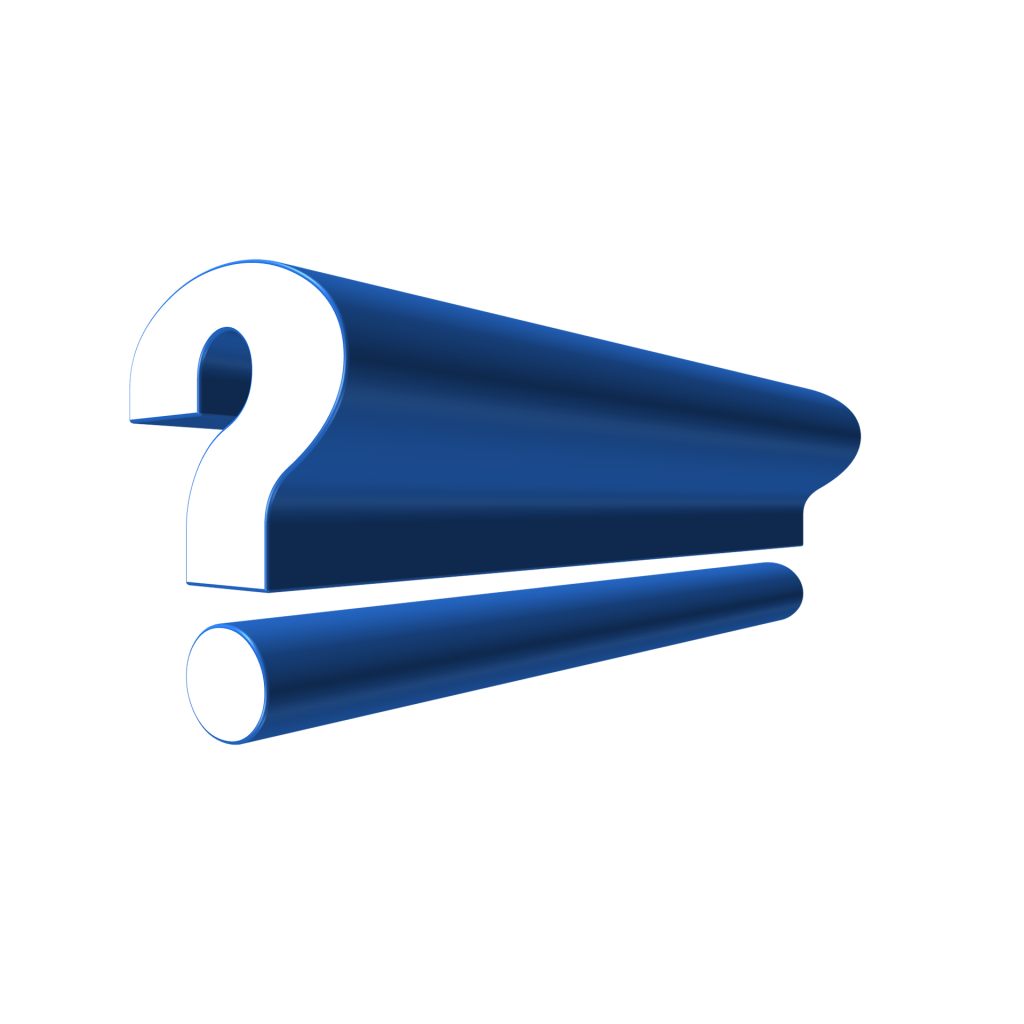 Want to start bui
lding your own STEM kit?
Check out our School STEM kits page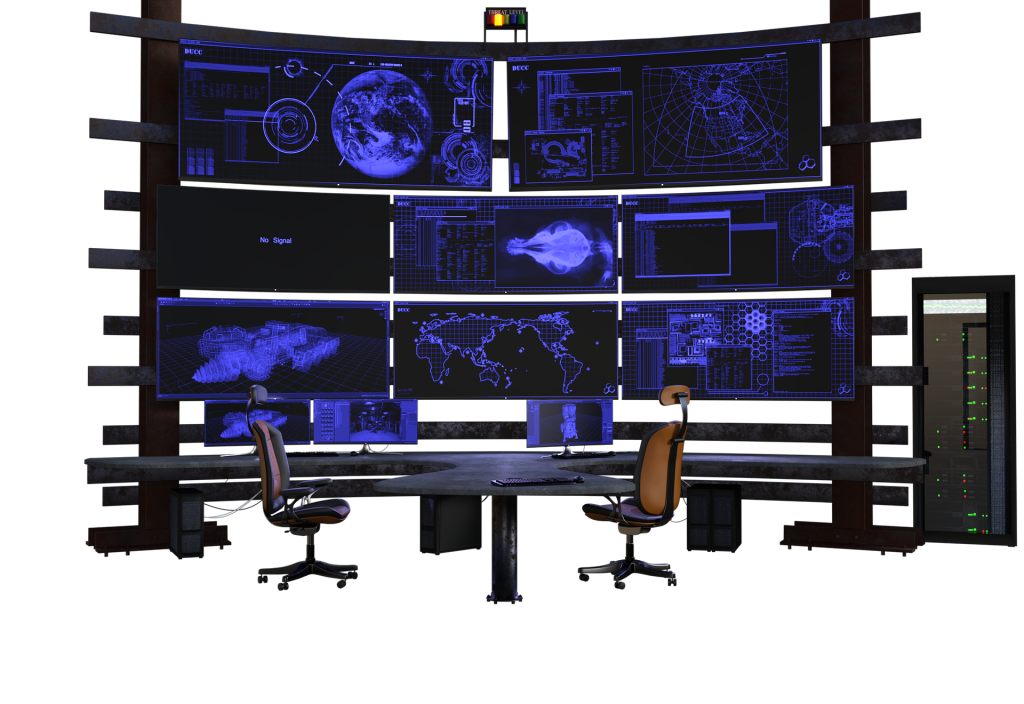 Have any questions or thoughts?
Let us know, find out how on our Contact us page