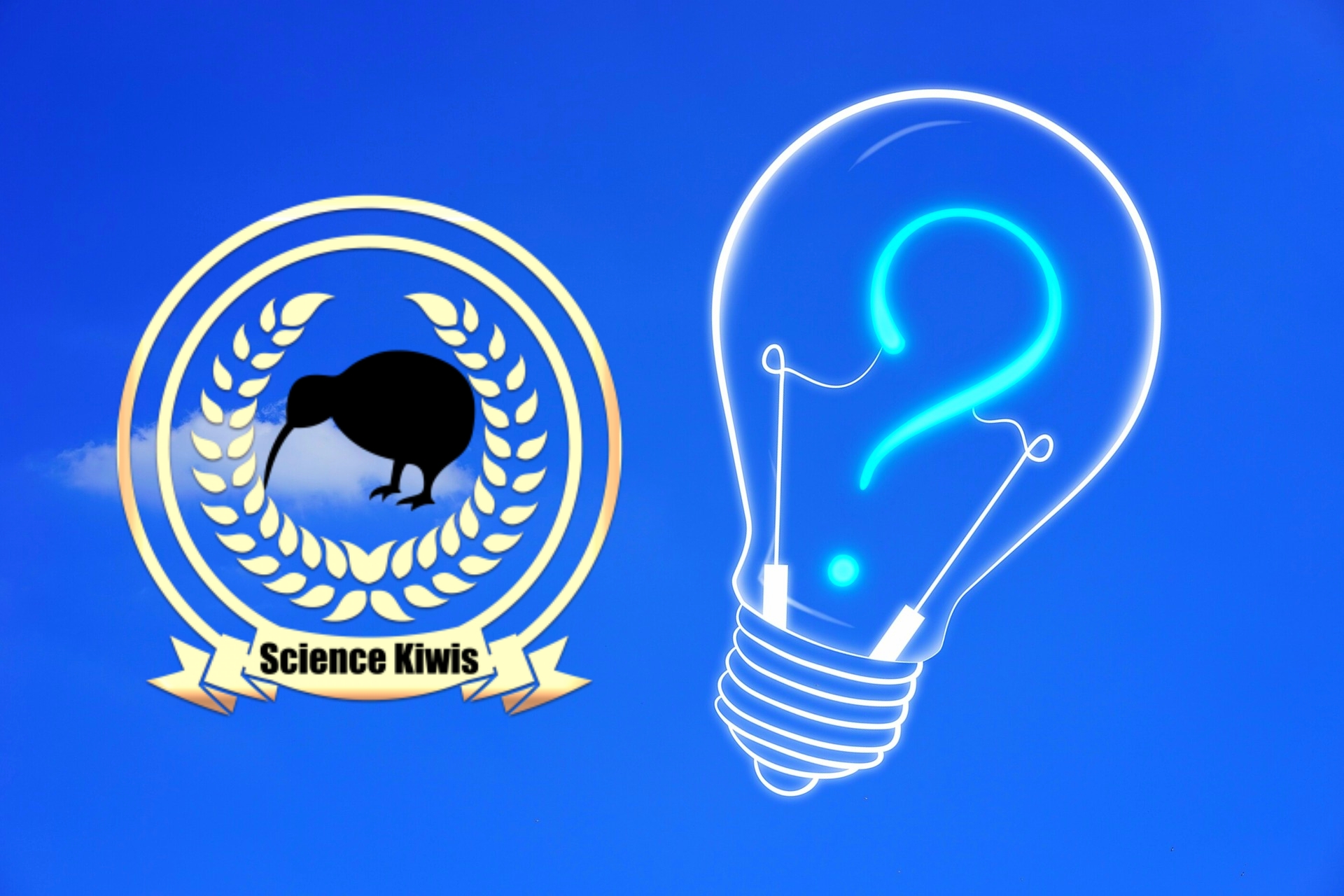 Weather

What is the weather?
The conditions outside at a particular place and time.
Weather is what the sky and the air outside are doing.
Weather is the state of the atmosphere, or air, in any given place in time.
Weather happens up in the sky and around us.
Meteorology is the science that focuses on the Earth's atmosphere.
People who study meteorology are called meteorologists.
Sometimes like with rain, if we are outside we can feel the weather.
Weather includes the sunshine, the cloud's, the storms, lightning, thunder, the rain, hail, snow, rainbows, sunset and sunrises, cyclones, tornados, hurricanes, whether its hot or cold, damp dry or humid, wind and much more.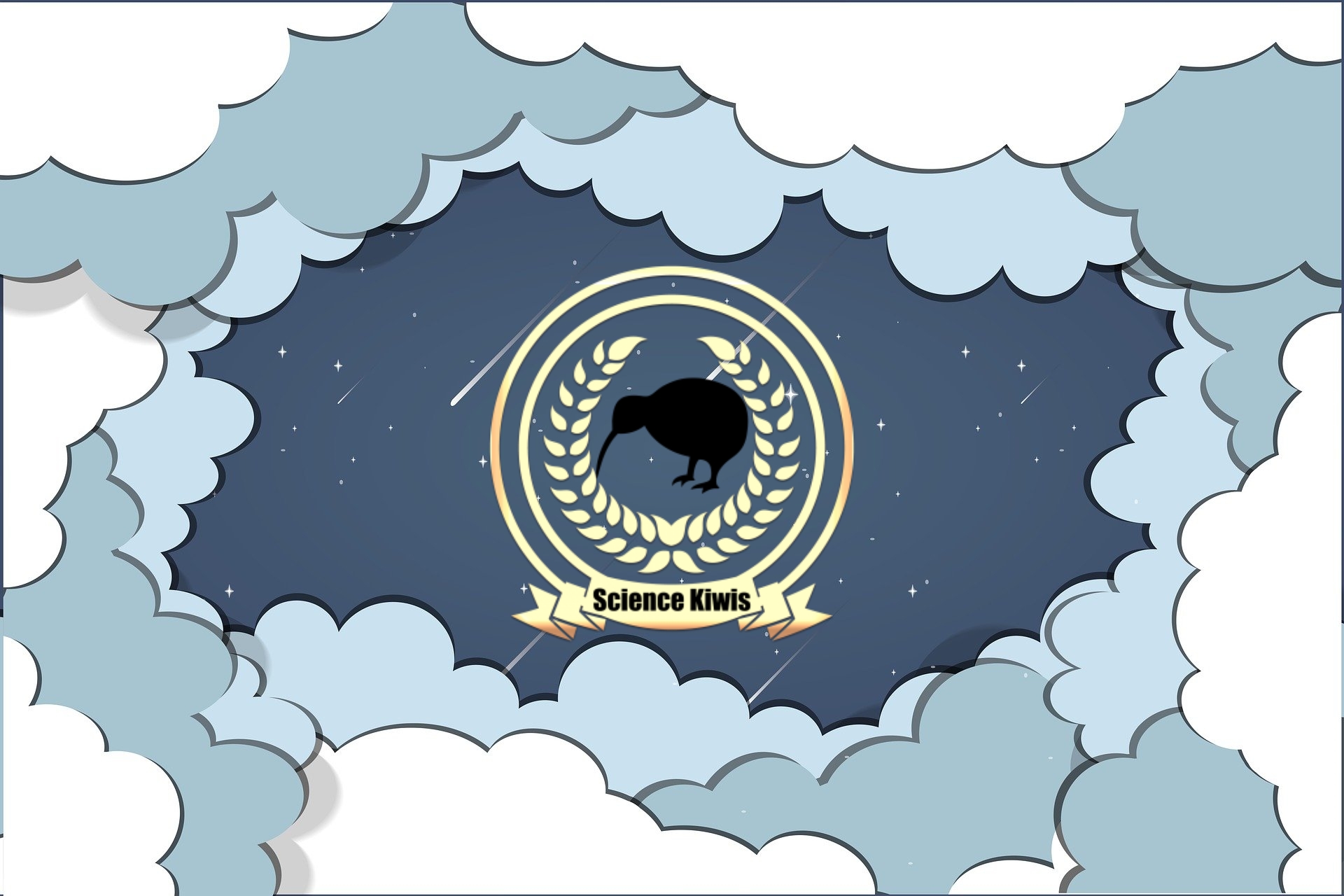 DOCUMENTS :
Click on the file name to open and download
IMAGES : 
To download / save / print – Simply right click and save image.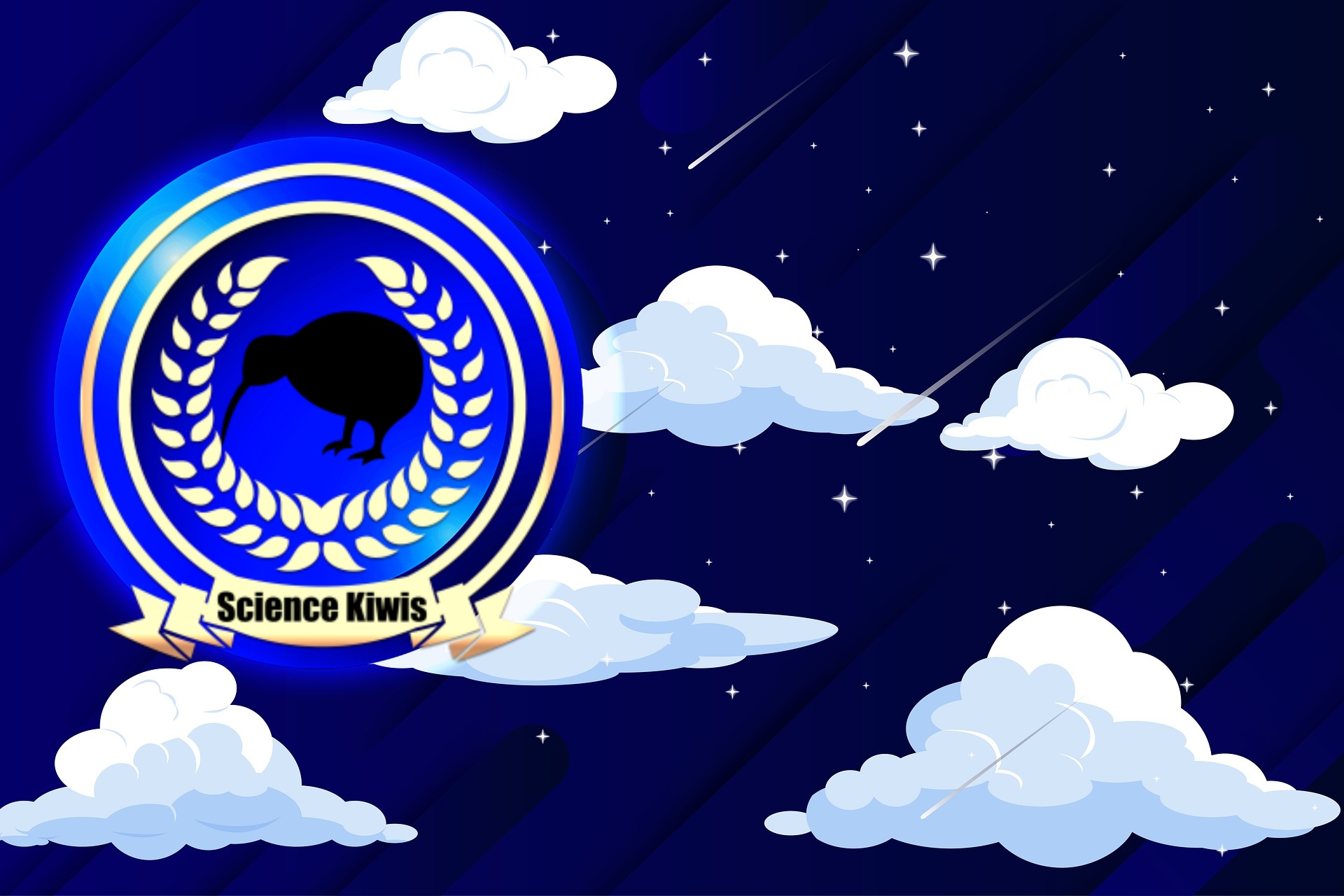 Images: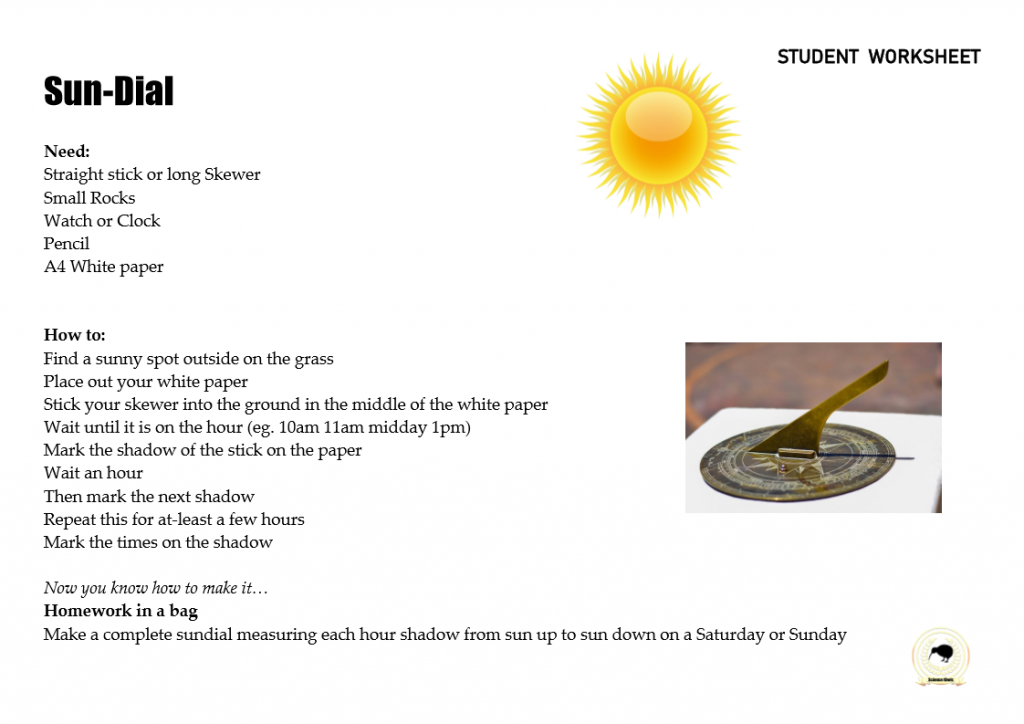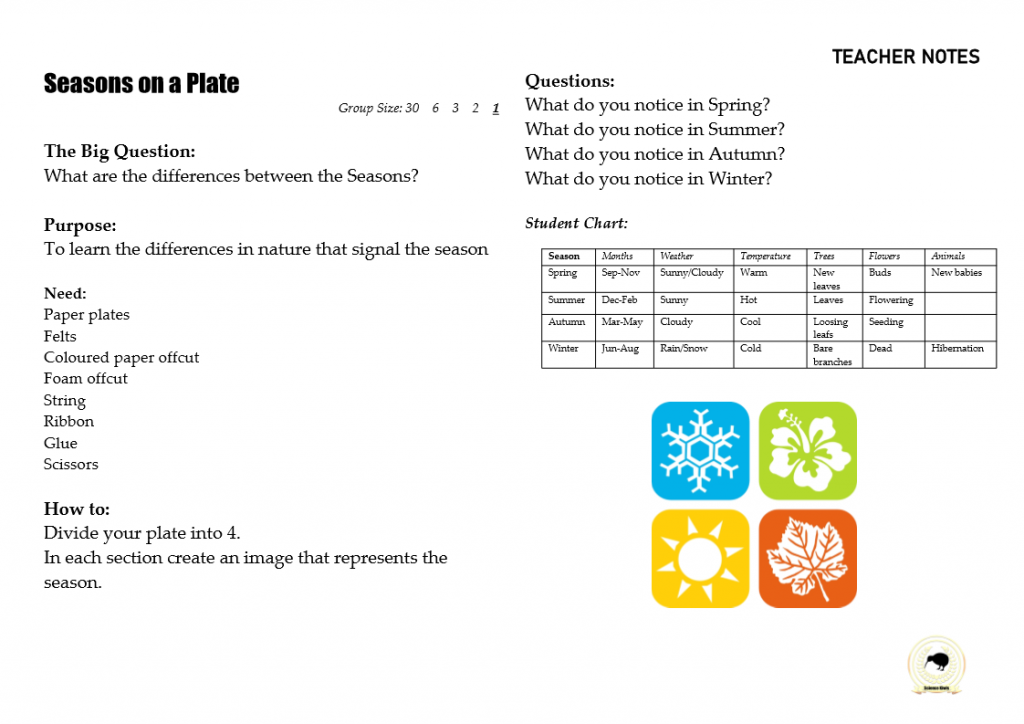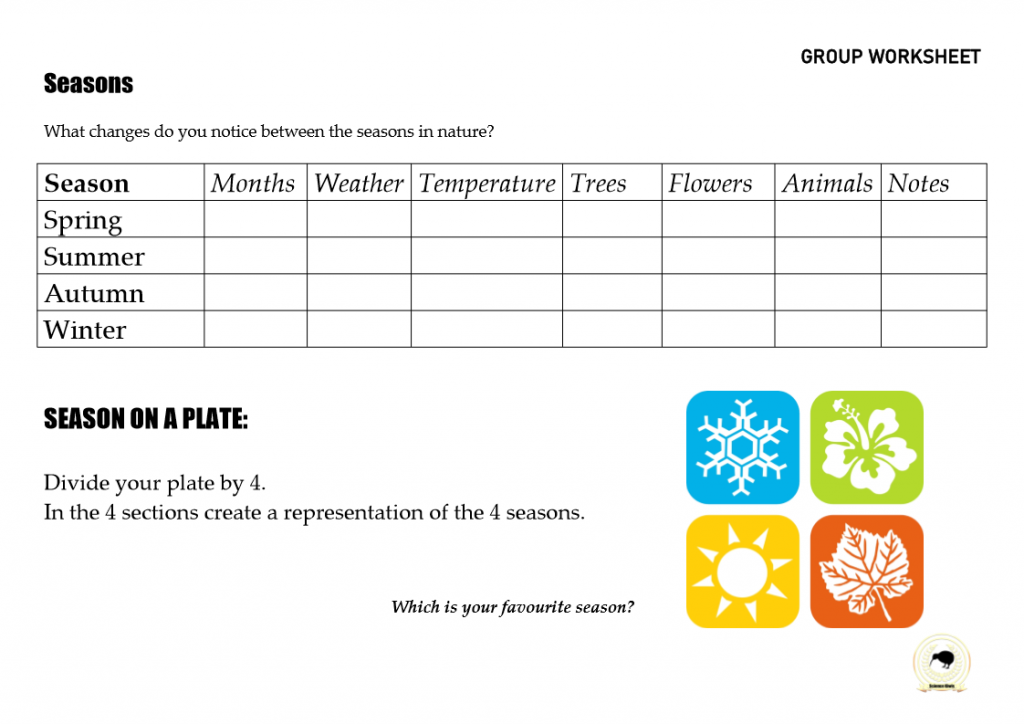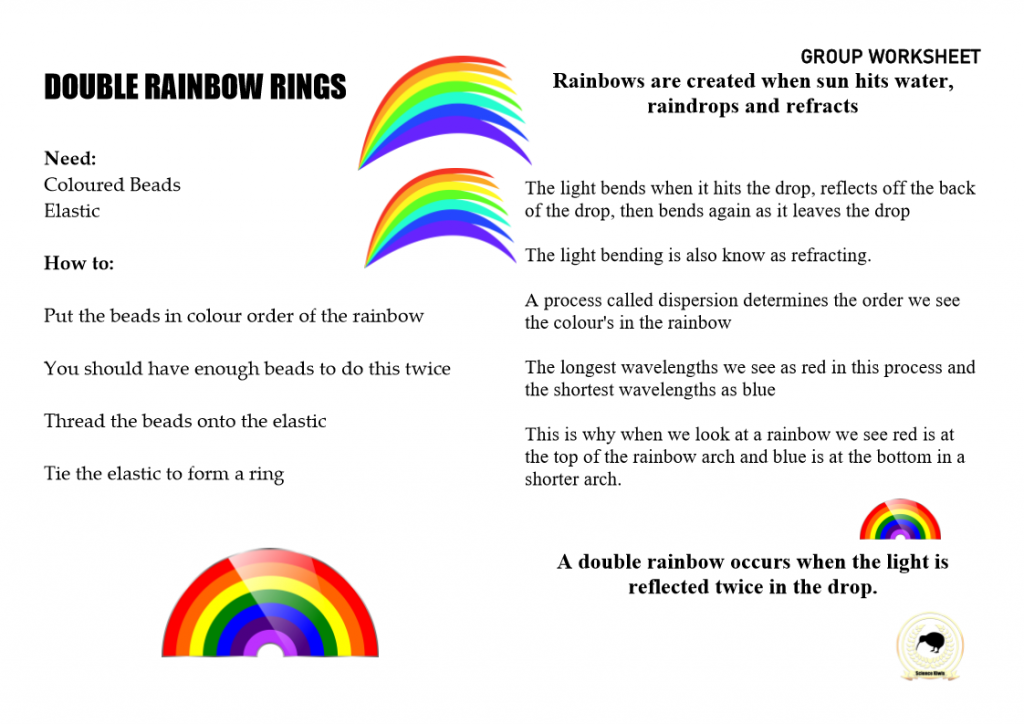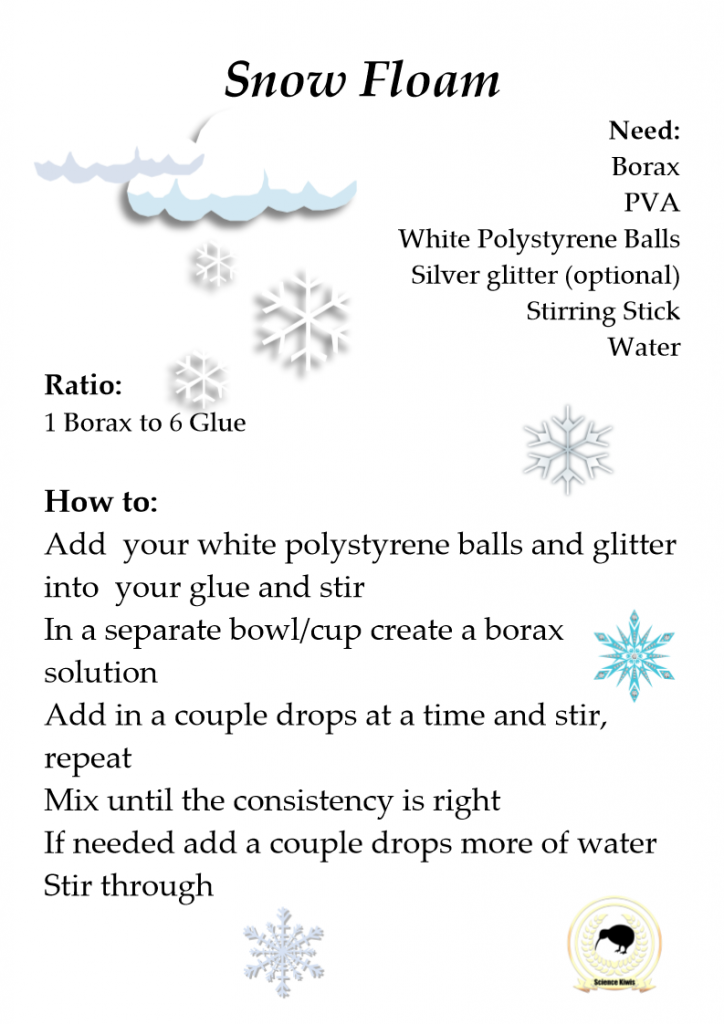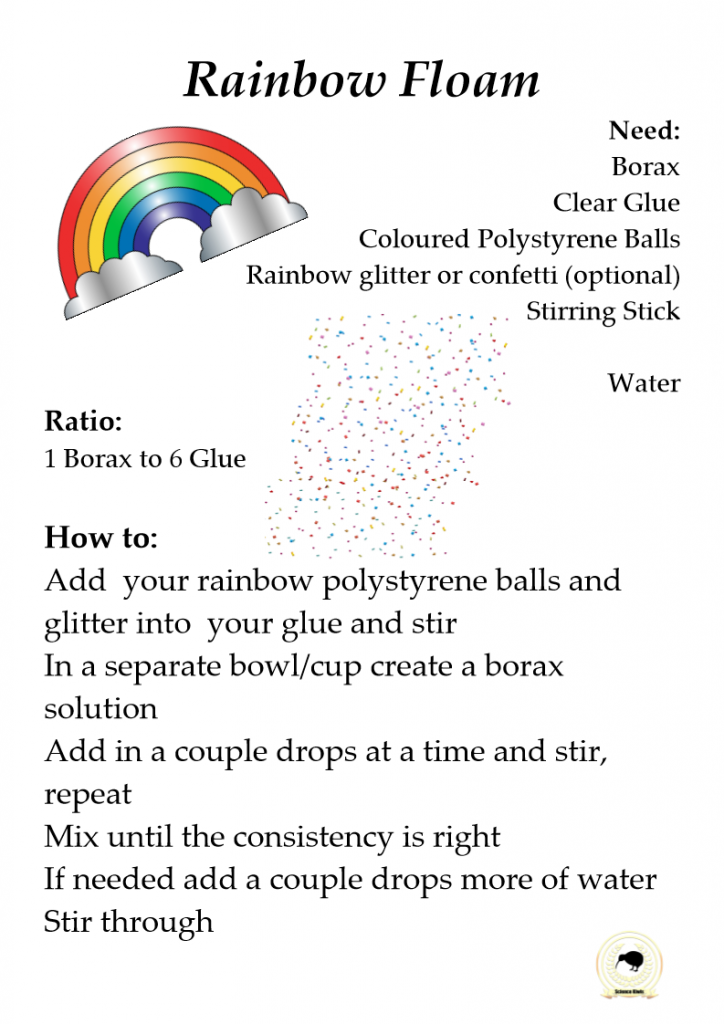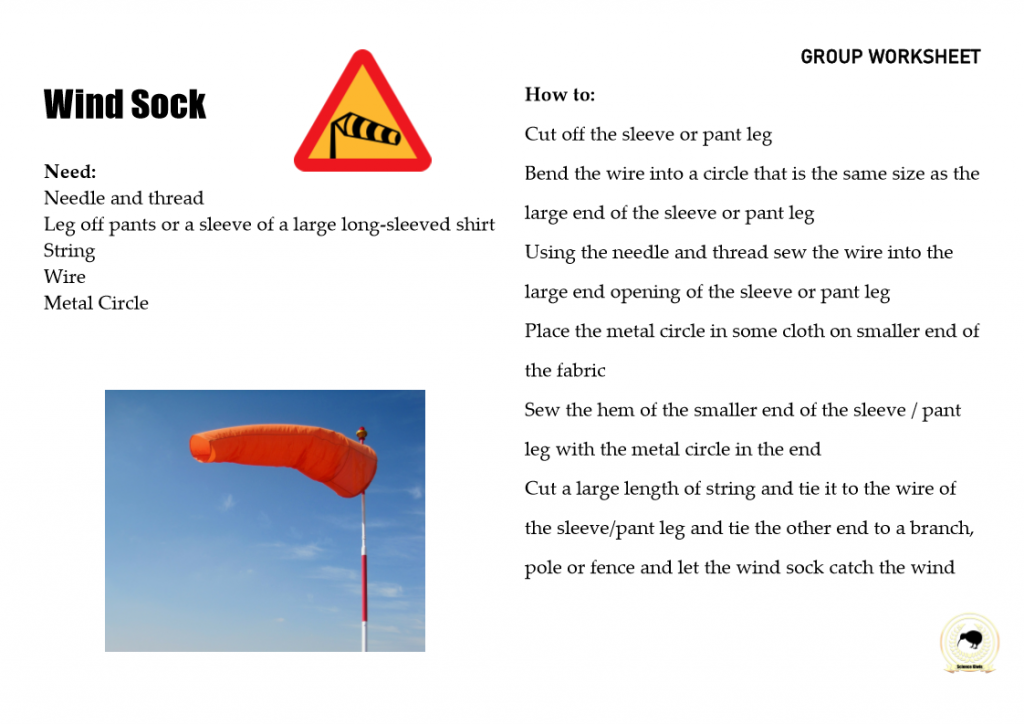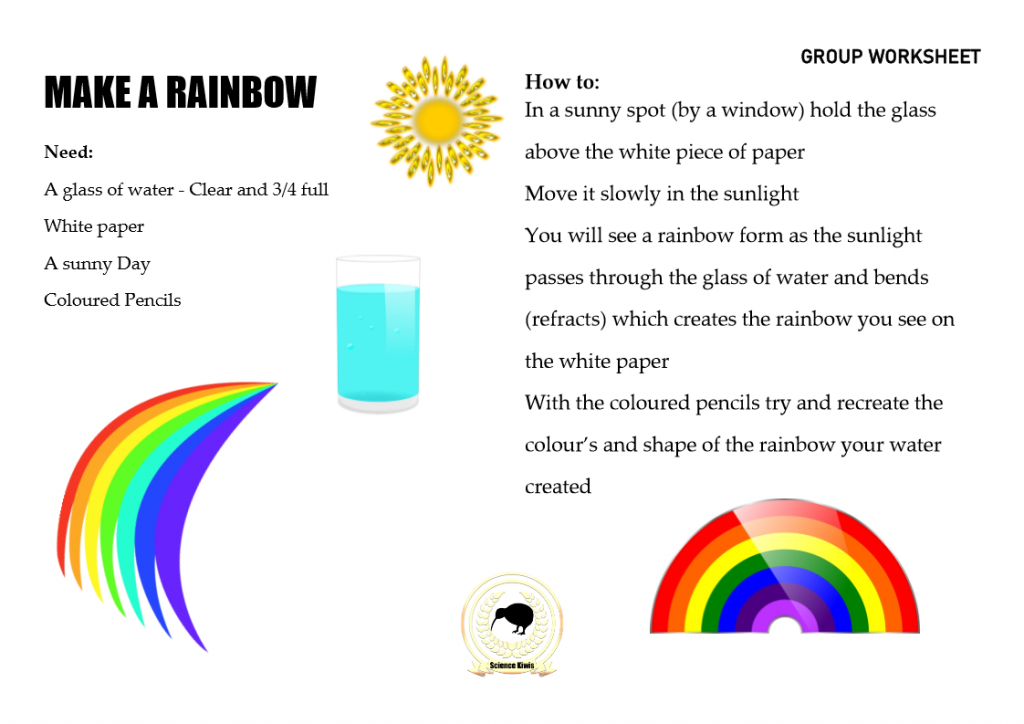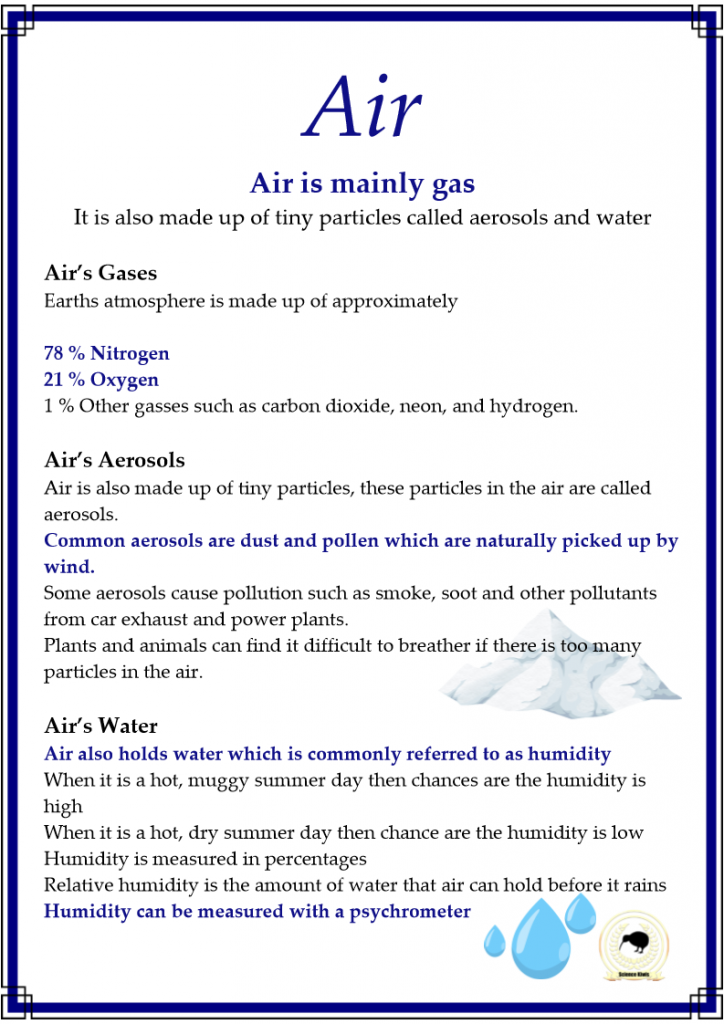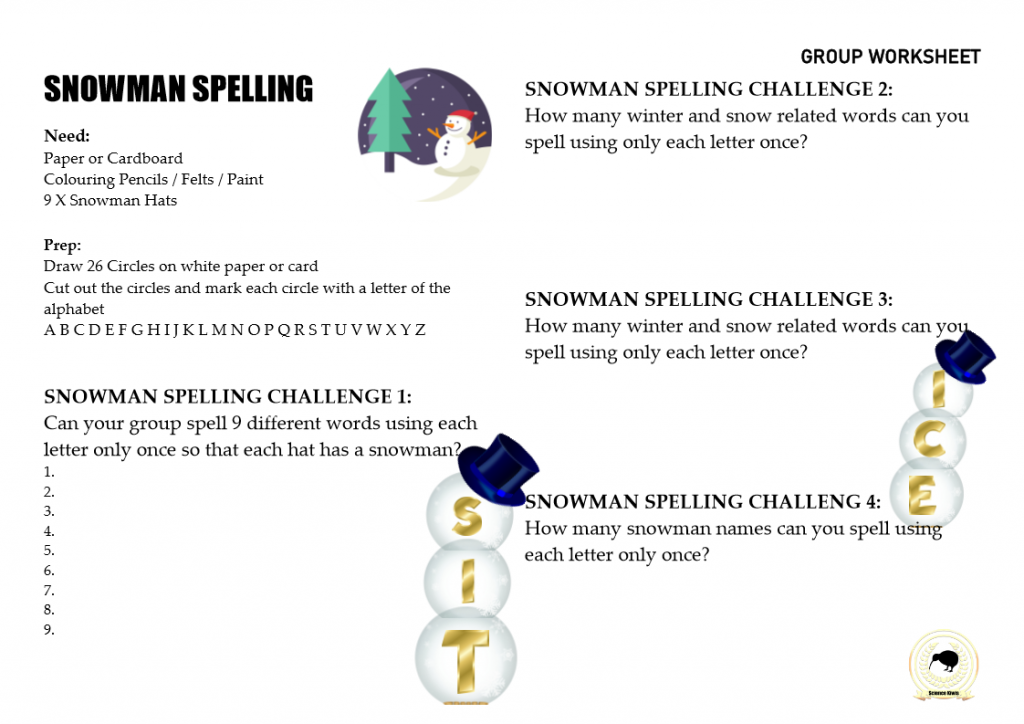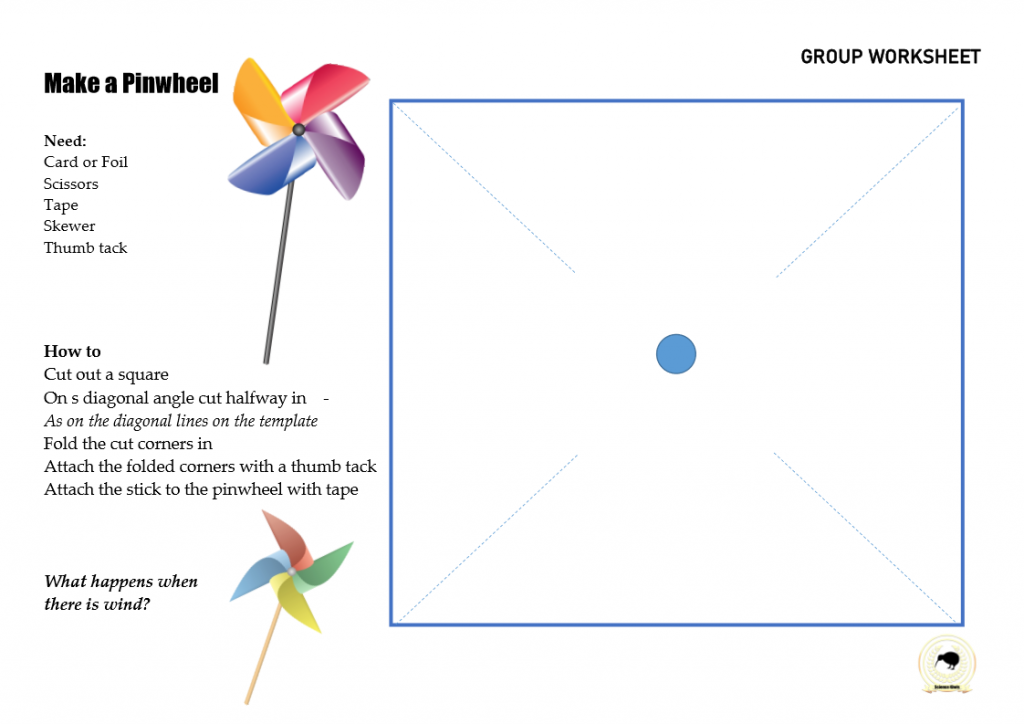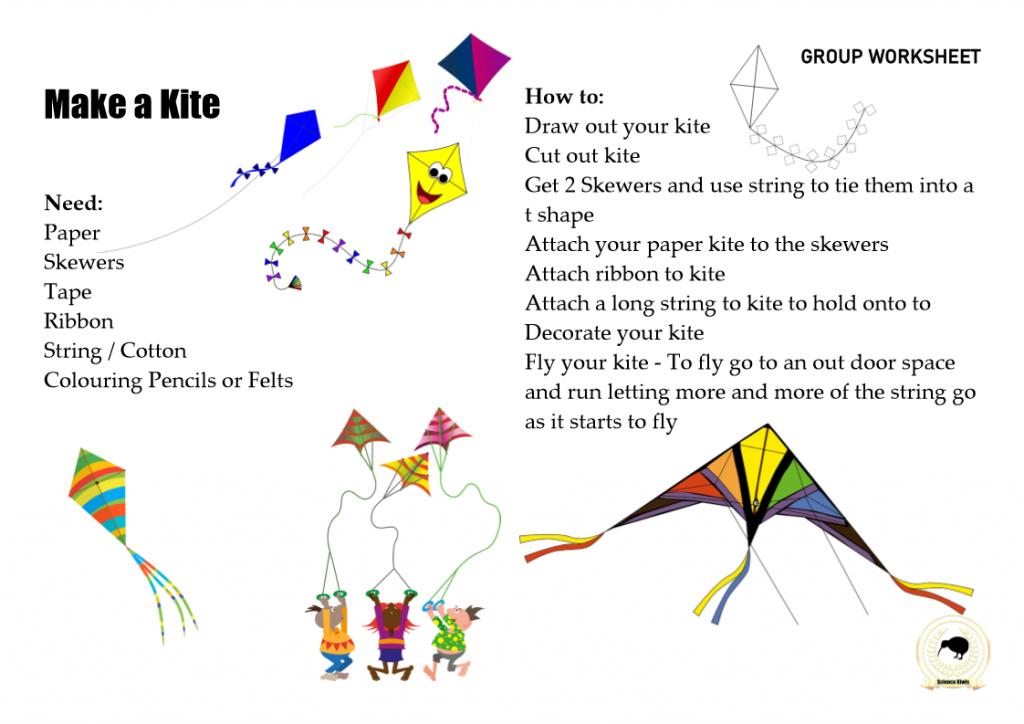 Files: