Check out our latest competitions and ways to win free ScienceKiwis kits!

ScienceKiwis Star Search
Want to win a free STEM kit?
The new Science Kiwis competition has started!
The ScienceKiwis Star Search is on!
Enter a video completing one of our ScienceKiwis experiments for the ScienceKiwis you tube channel and the ScienceKiwis will choose the top 100 videos to win awesome STEM kits
youtube@ScienceKiwis.org
We are searching all over New Zealand for STEM stars!
Enter and you could win one of 100 free STEM kits!
It's simple just create a video of one of the ScienceKiwis experiments and upload it to our FB page or our YouTube channel, then the ScienceKiwis will choose the top 100 videos who will all win a STEM kit.
Check out loads of free STEM experiments, activities,  challenges and lots more!
ScienceKiwis inspiring STEM education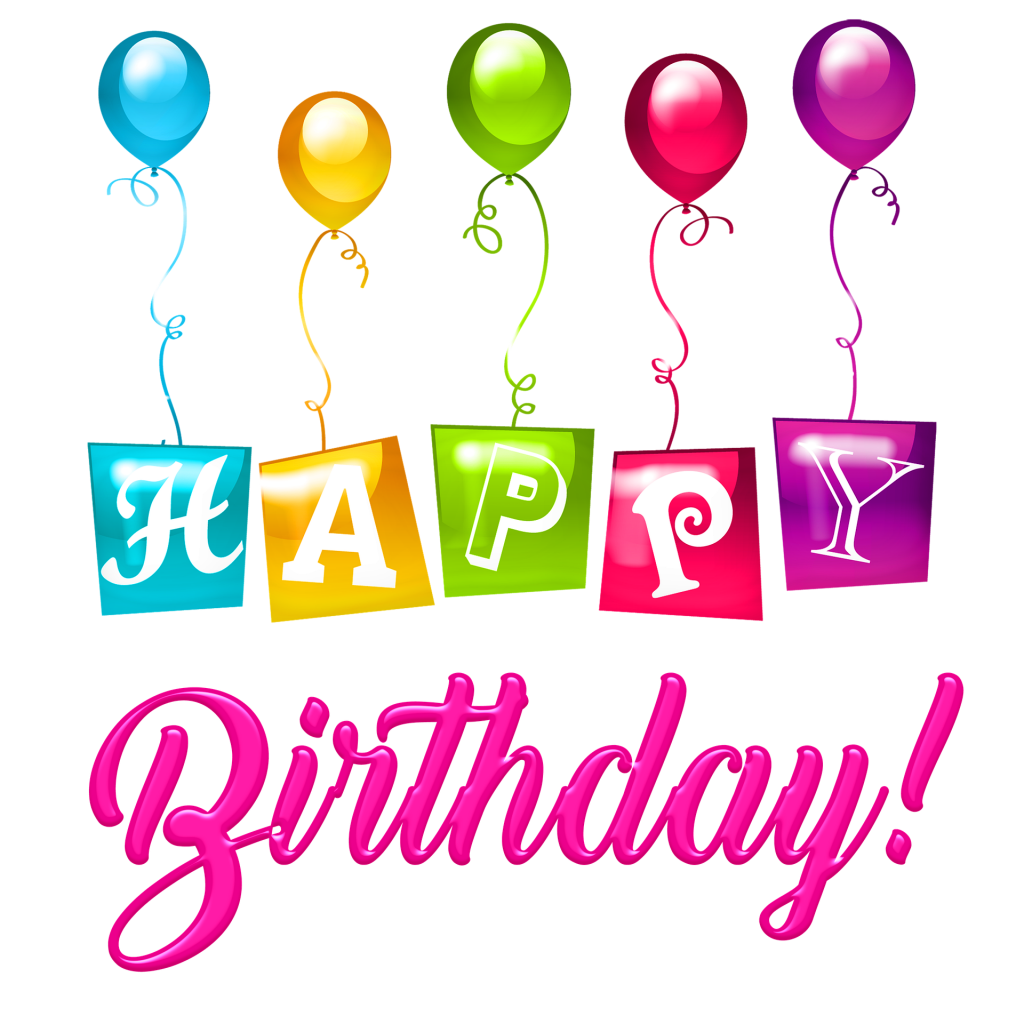 Lockdown Birthday?
Know a kid who has had their birthday during lockdown who had to cancel their birthday party? Let us know and they could win the ScienceKiwis birthday Surprise – A giant STEM kit, one kit for every year they are turning. One winner every week.
birthday@ScienceKiwis.org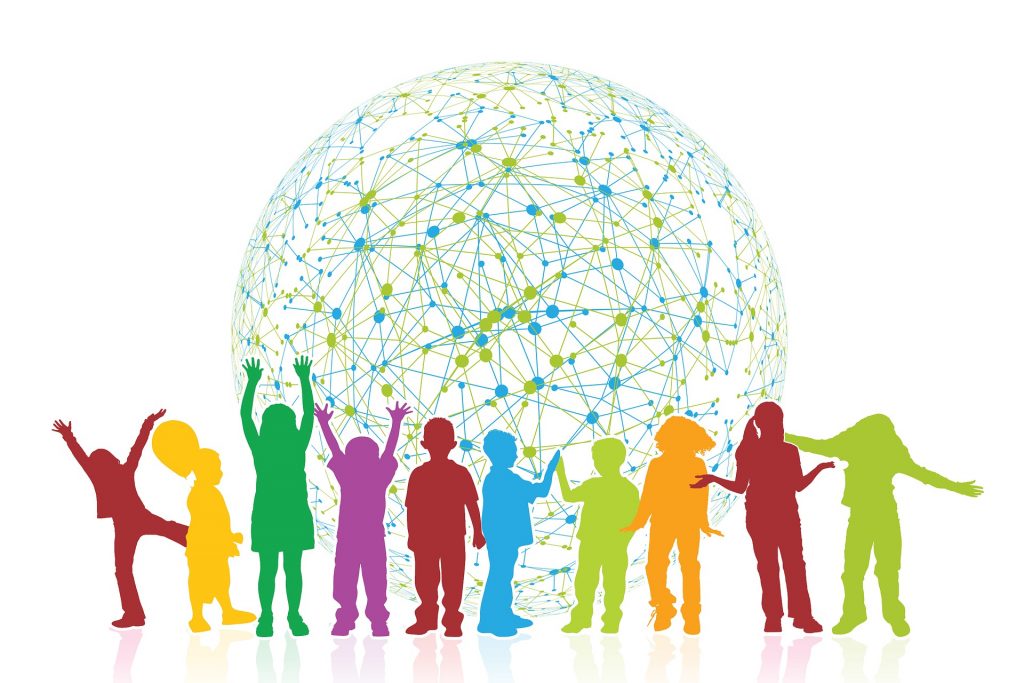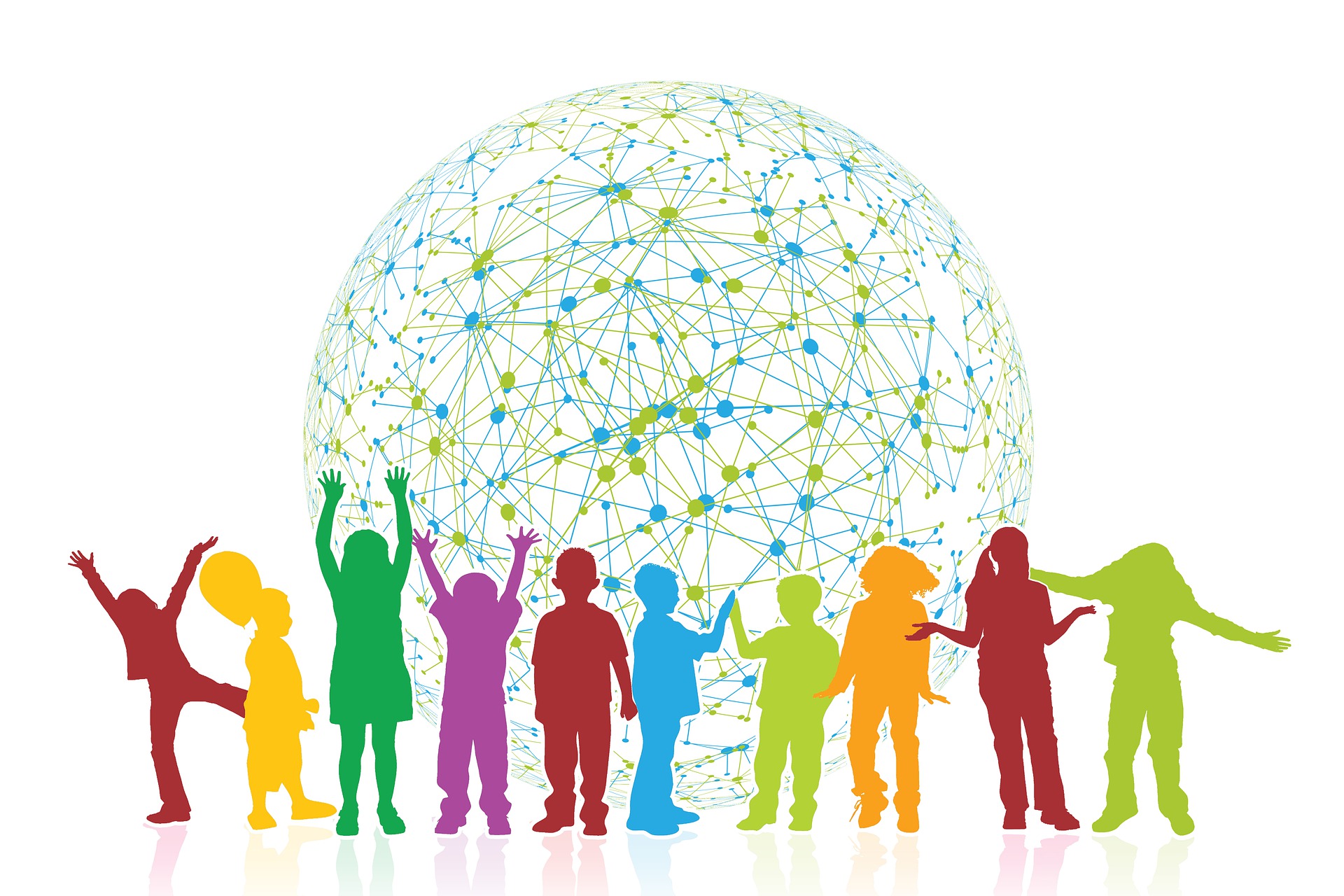 Nominate a phenomenal Kiwi Kid
Do you know an amazing Kiwi Kid? A kid who helps their community? A kid who helps animals? A kid who helps the environment? A kid that helps others? Nominate them for the ScienceKiwis phenomenal Kiwi Kid award – Drawn every month.
KiwiKidAward@sciencekiwis.org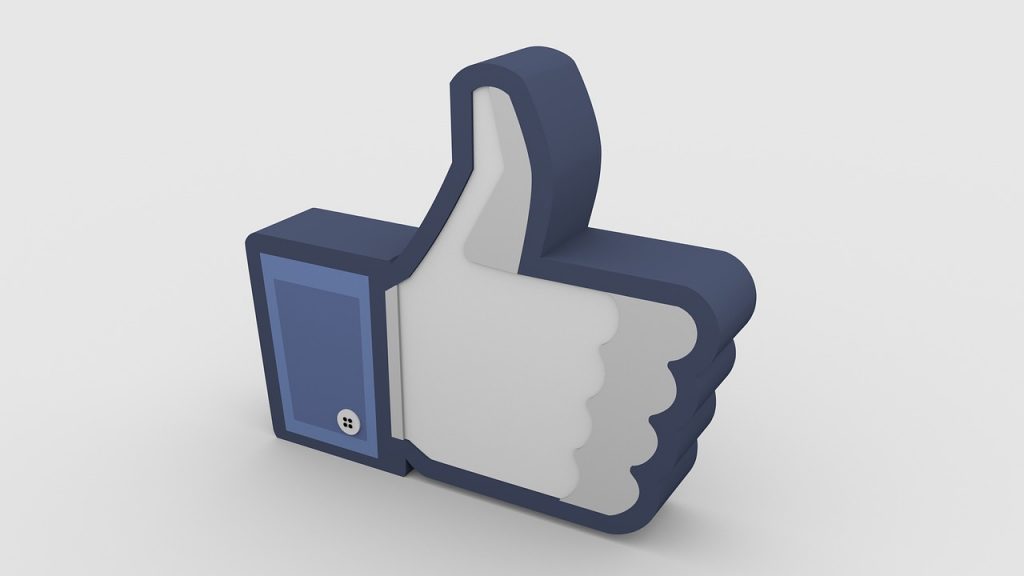 Facebook Page
The winner receives 5 brilliant ScienceKiwis kits of their choice.
Like our Facebook page and go in to win the monthly draw.
www.facebook.com/ScienceKiwis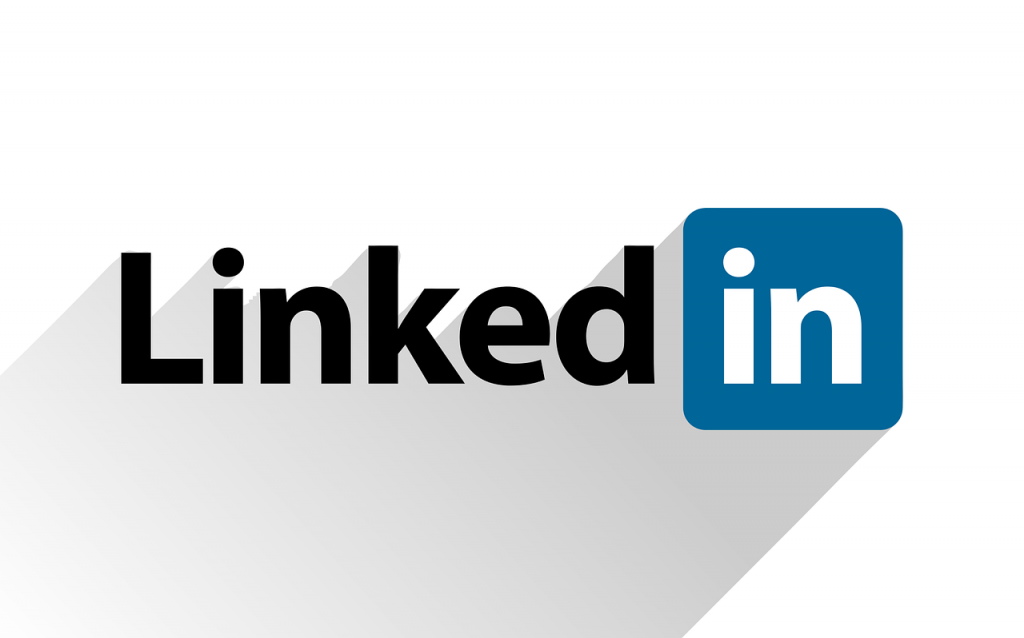 LinkedIn Page
100  STEM kit giveaway, it's simple just follow our LinkedIn Page
www.linkedin.com/company/sciencekiwis