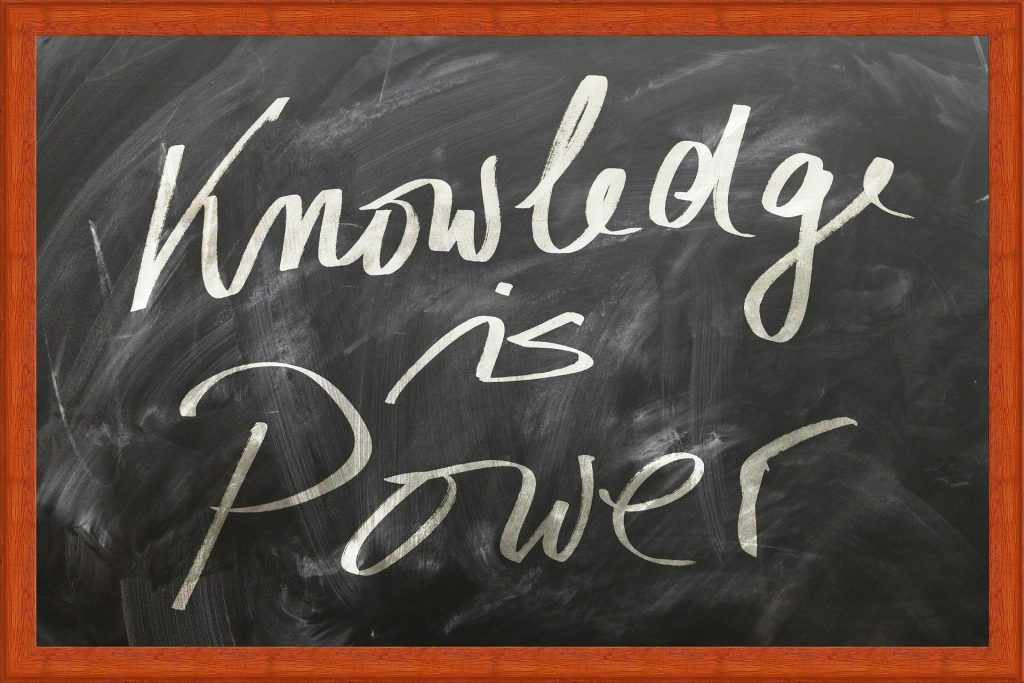 Free STEM school assessment and plan

Is your school considering adding in STEM education or perhaps you already are including STEM education?
Get a free, yes really it's free, STEM school assessment and STEM school plan.
A STEM school assessment plan will help you evaluate where your school is at in regards to STEM education, from resources to curriculum to teacher development and everything in-between.
Better yet the assessment takes on average less than an hour to complete with one of our brilliant ScienceKiwis
Then we do the work, we create your STEM school assessment report and suggestions for your school STEM plan and send it through to you.
Then you have the opportunity (once again it is a free opportunity) to work with one of our Science Kiwis to create a rock solid, rock star of a school STEM plan.