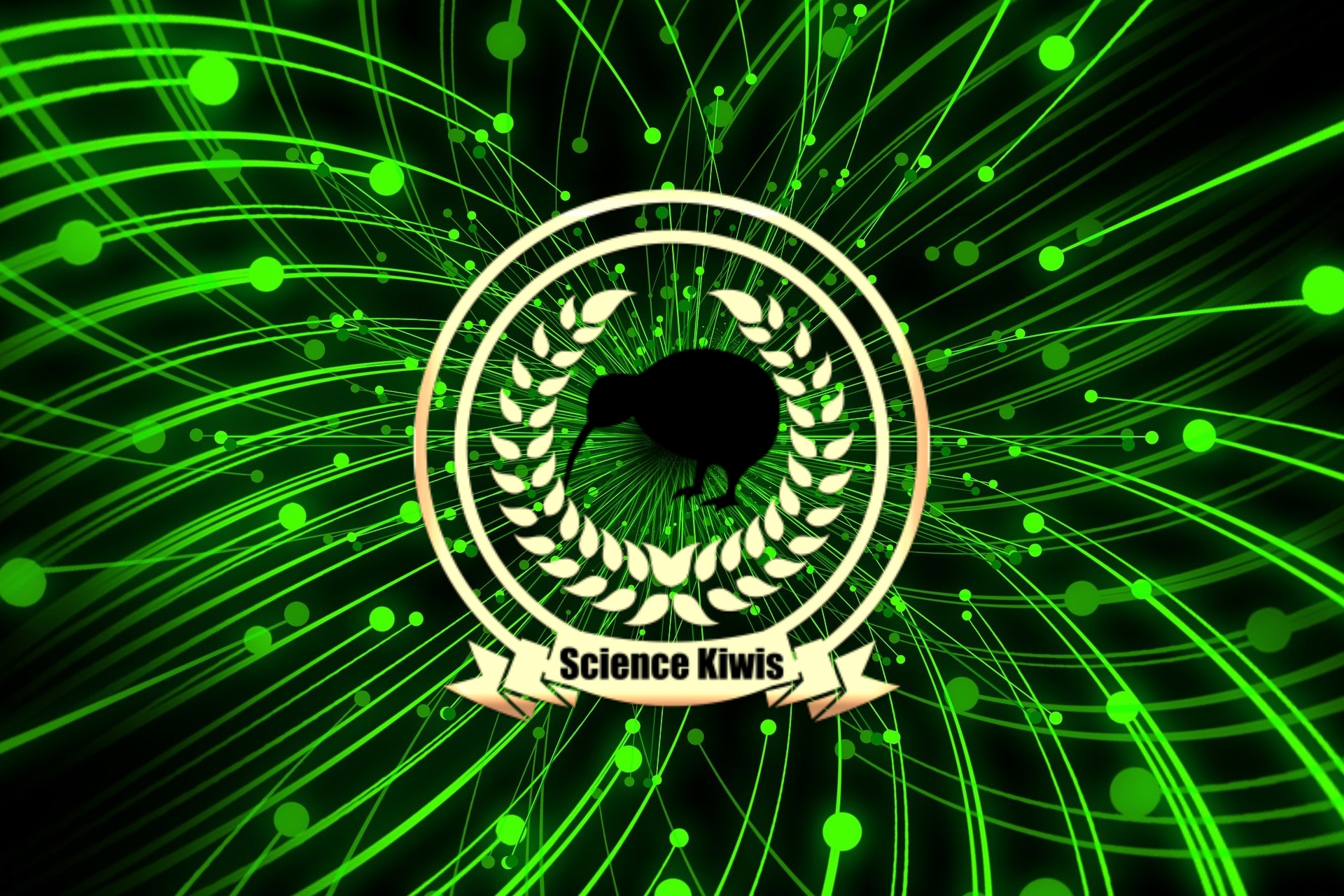 If your a kid then this page is a great place to start

Are you wanting some great ideas for your weekend, after-school, family fun time or lockdown home-school activities, or are you feeling like saying I'm board, I'm board…
Head straight to our

 

STEM Topics page and then click on the topic you want to check out and you will find heaps of experiments, STEM challenges, games, STEM recipes, concept cards and worksheets.
Want loads of STEM recipes for lots of cool stuff like Slime, Floam and Quicksand?

D
o you love growing crystals?
Head along to the crystal topic page for cool crystal experiments

Do you love free stuff? For a chance to win magnificent ScienceKiwis gift packs head over to our competition page
 
Are you wanting to learn more te reo?
Check out our Māori page

 

with beautifully illustrated translation cards for key topics, words and concepts
Want lots of cool bubble recipes and experiments?

 One of the most popular pages on our site is Magic is Science.
Take a look and WOW your kids with educational astonishing Magic

Want to help us with our research into STEM education?
Head along to our Research Questionnaire for students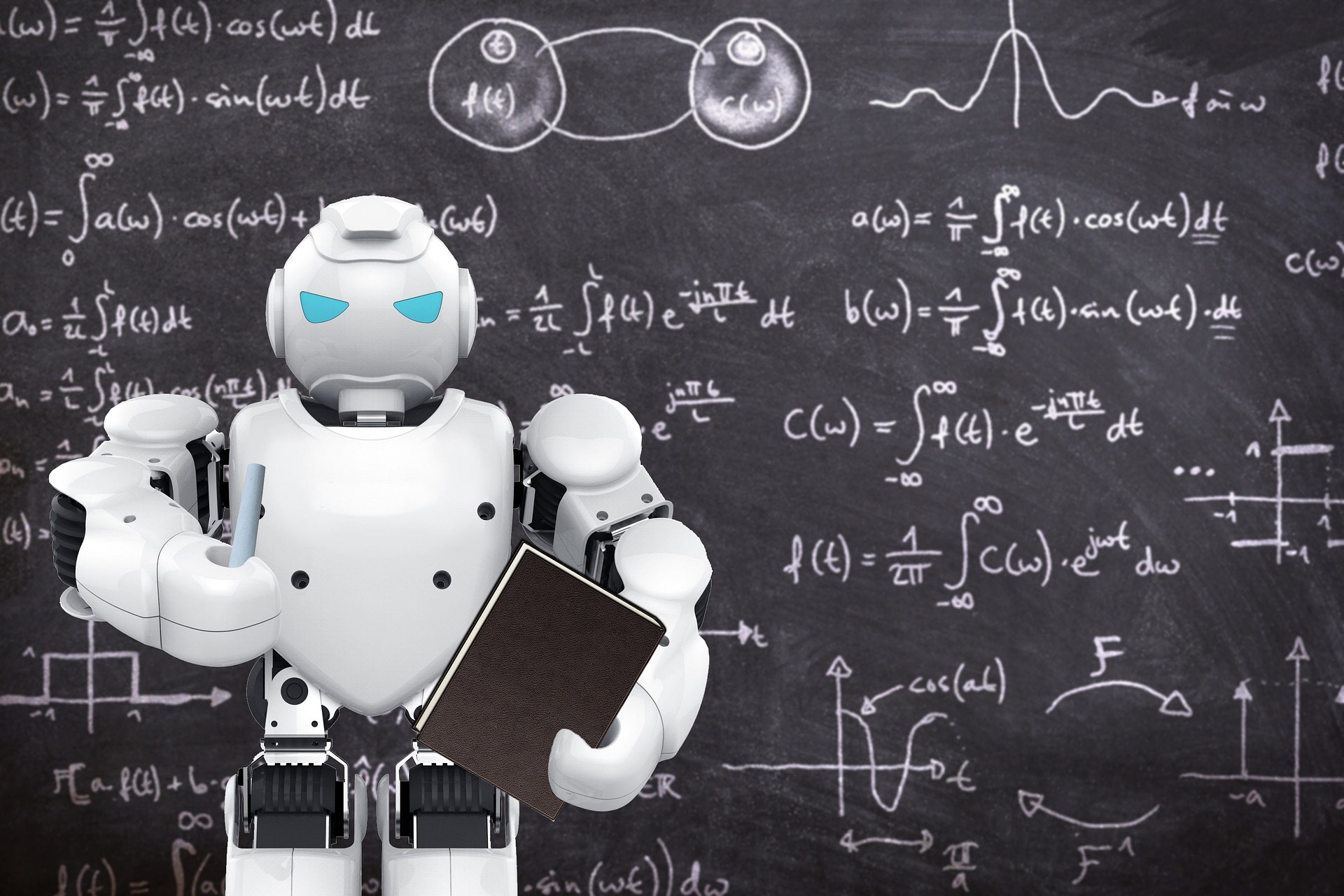 Want to start building your own STEM kit?
Check out our STEM kits page

We are here to help you with any questions you have
Give us an email at ihaveaquestion@ScienceKiwis.org

 

and let us know where you are based and we will get a Scientist to give you an answer

Have any questions or thoughts?
Let us know, find out how on our

 

Contact us page