If your a teacher, teachers aid or training to be a teacher this page is a great place to start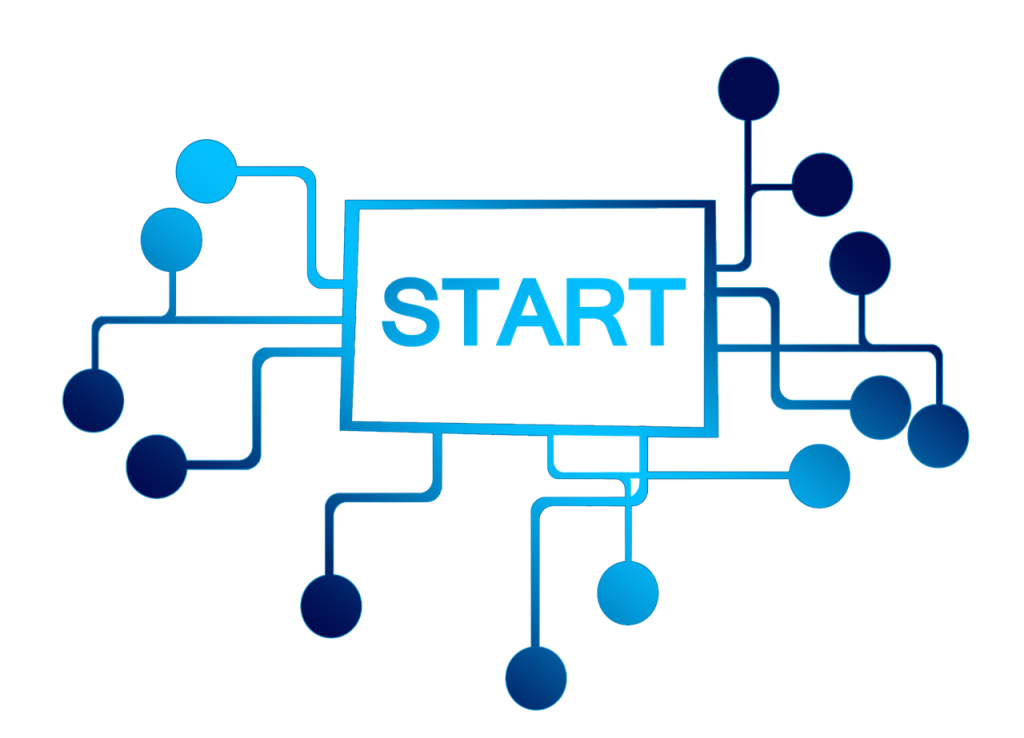 Are you wanting some great ideas for your classroom lessons, activities, worksheets, experiments, STEM challenges, games, STEM recipes, concept cards and teachers notes?
Head to our 
STEM Topics page
and then click on the topic you want to check out and you will find heaps of helpful resources and stuff to create the coolest class lesson in school and
free
downloads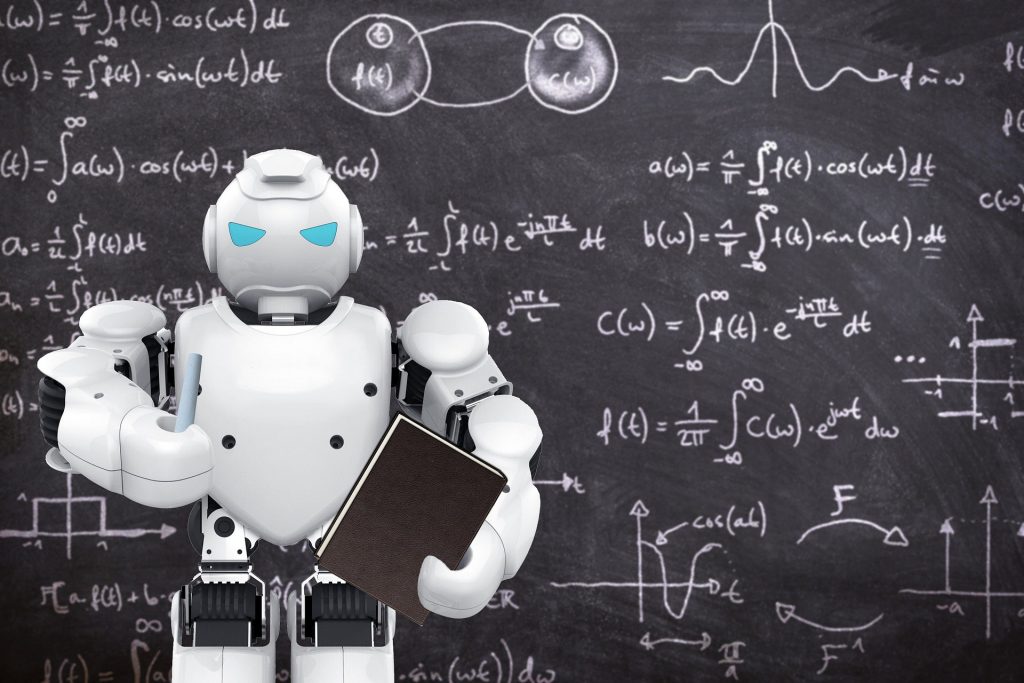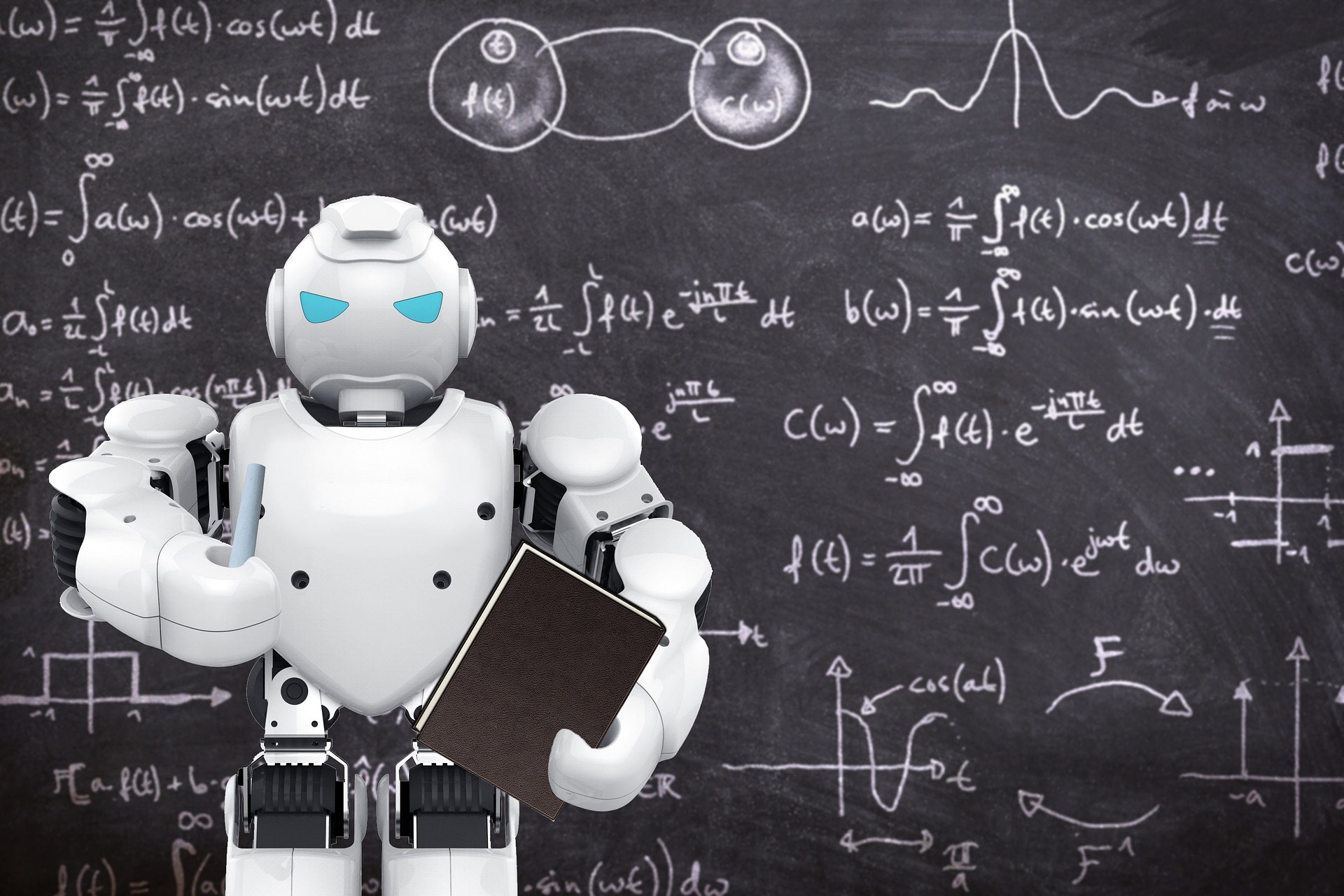 Are you wondering what STEM is all about?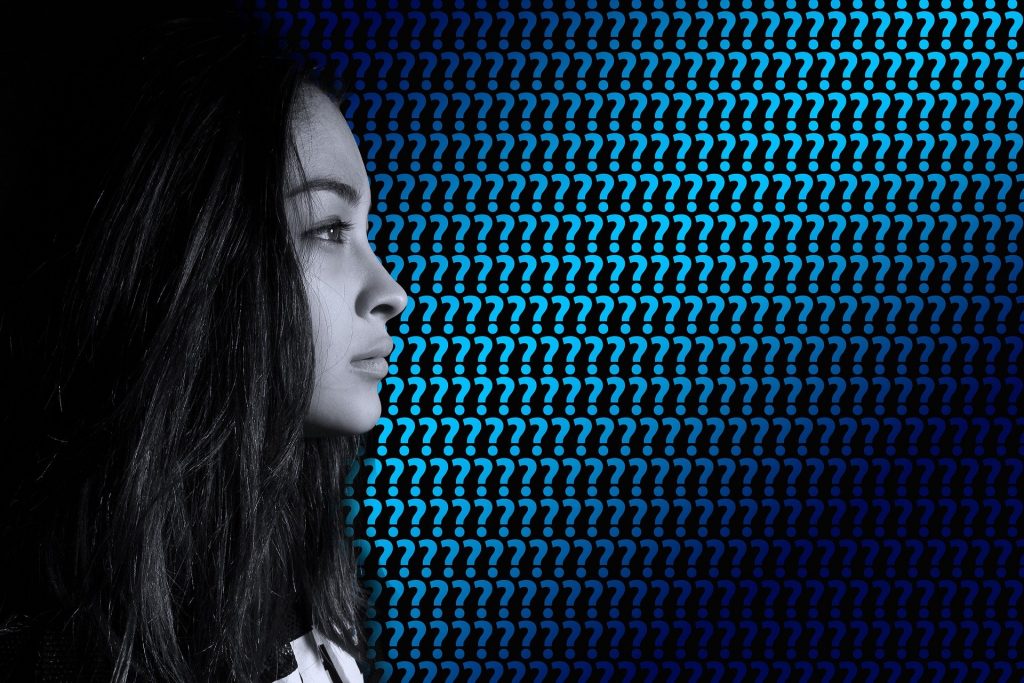 Are you
 wondering what the benefits
of STEM education are?

Are you wondering about the achievement aims your class needs to reach?

Are you wanting to include te reo in your class?
Check out our Māori page with beautifully illustrated translation cards for key topics, words and concepts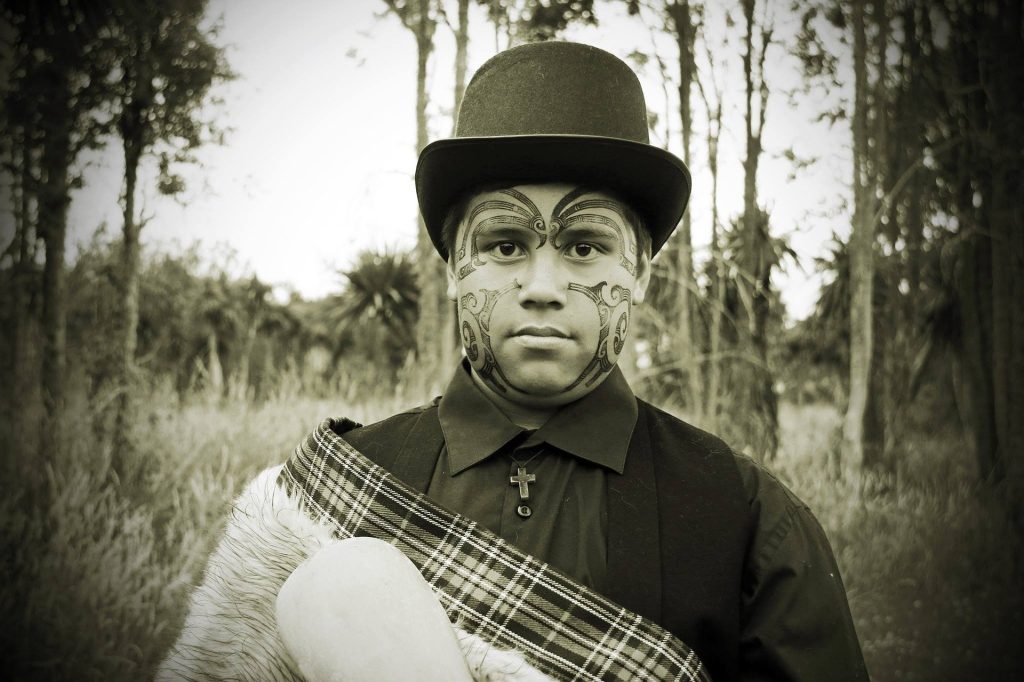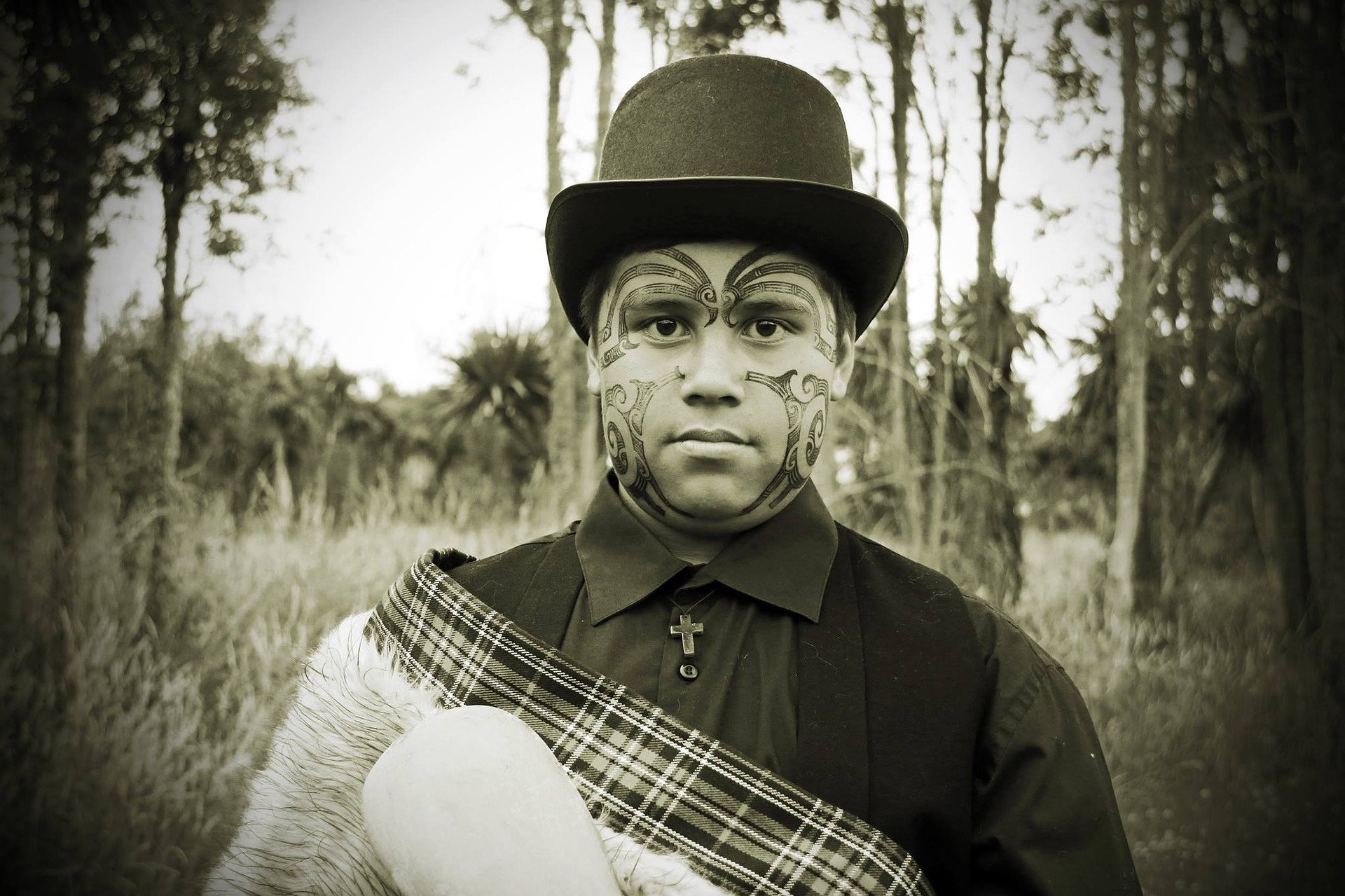 Free articles and advice
Science Kiwis has put together a bunch of articles based on the ScienceKiwis research results of the best advice, tips, and tricks for teachers.
Check them out: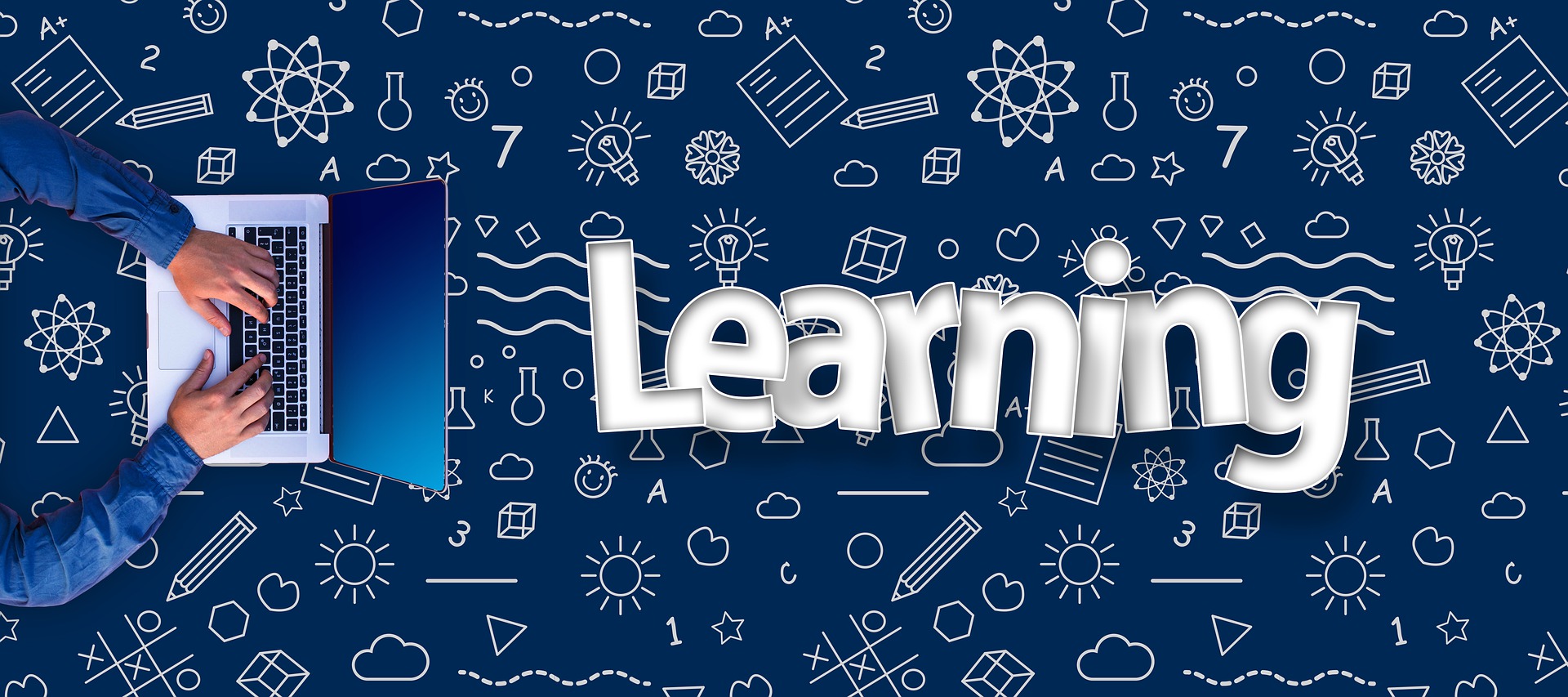 Teacher Bonus page for perfect printouts for lots of teacher stuff like attendance, certificates, course plans, and timetables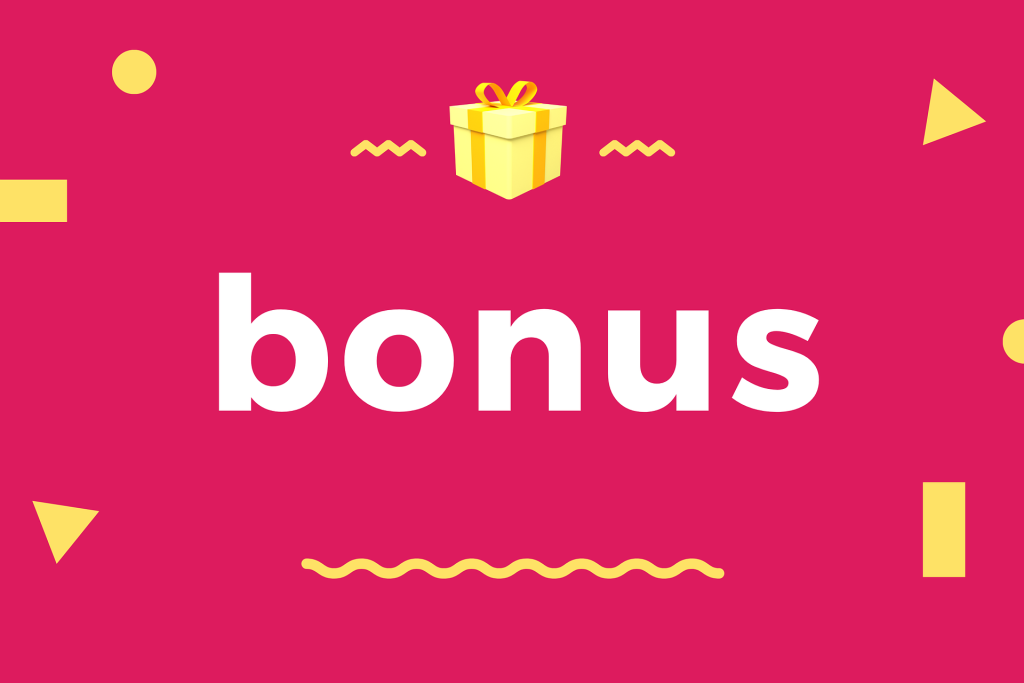 Do you want to organize STEM training for your teachers?

We can do a free STEM assessment and plan for you and your classroom and all the awesome future fun times you have ahead.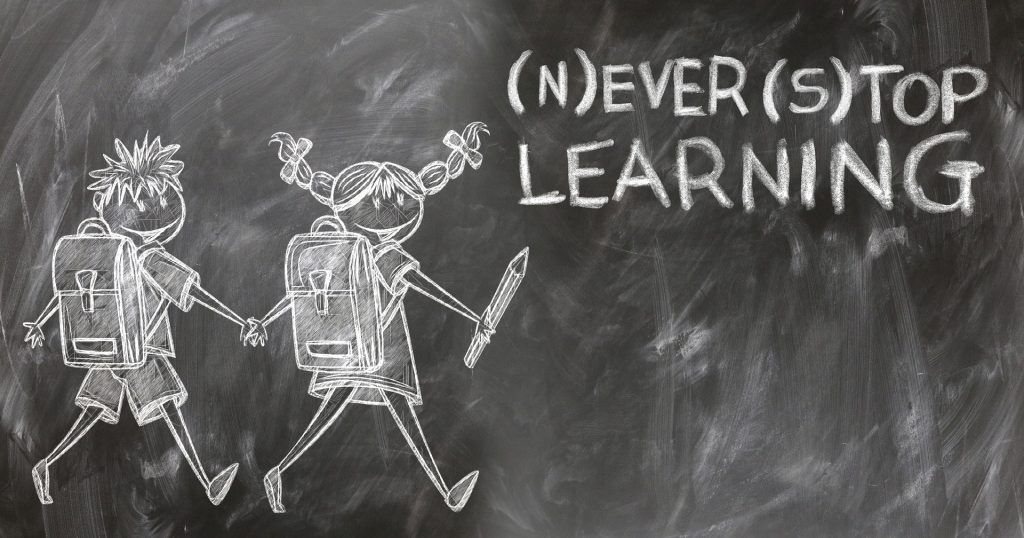 Does your school need help with STEM resources?

Want to help us with our research into STEM education?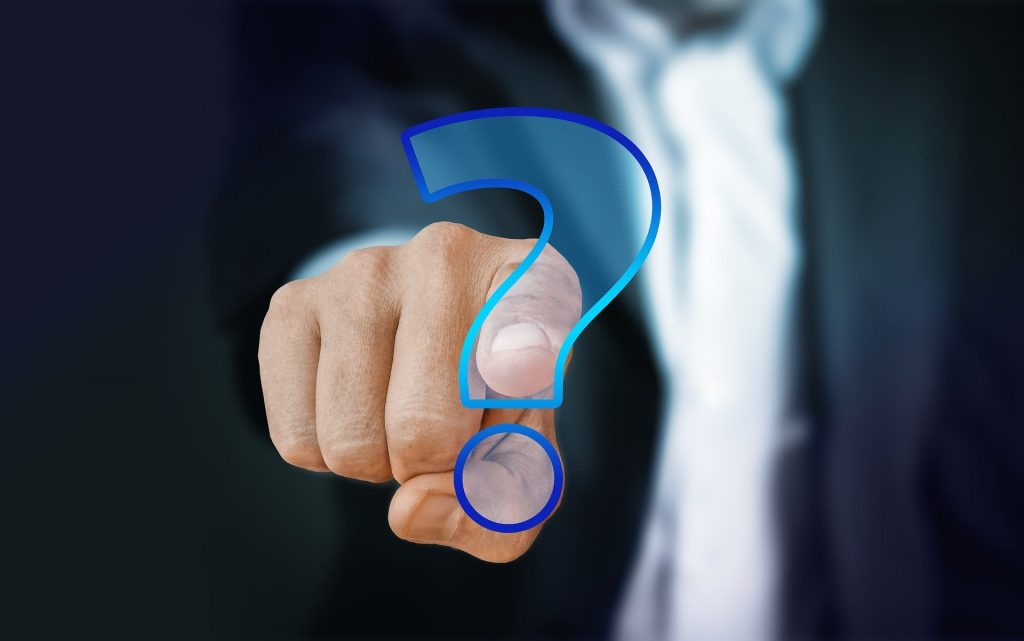 Want to start building your own STEM school kit?
Check out our

School STEM kits

page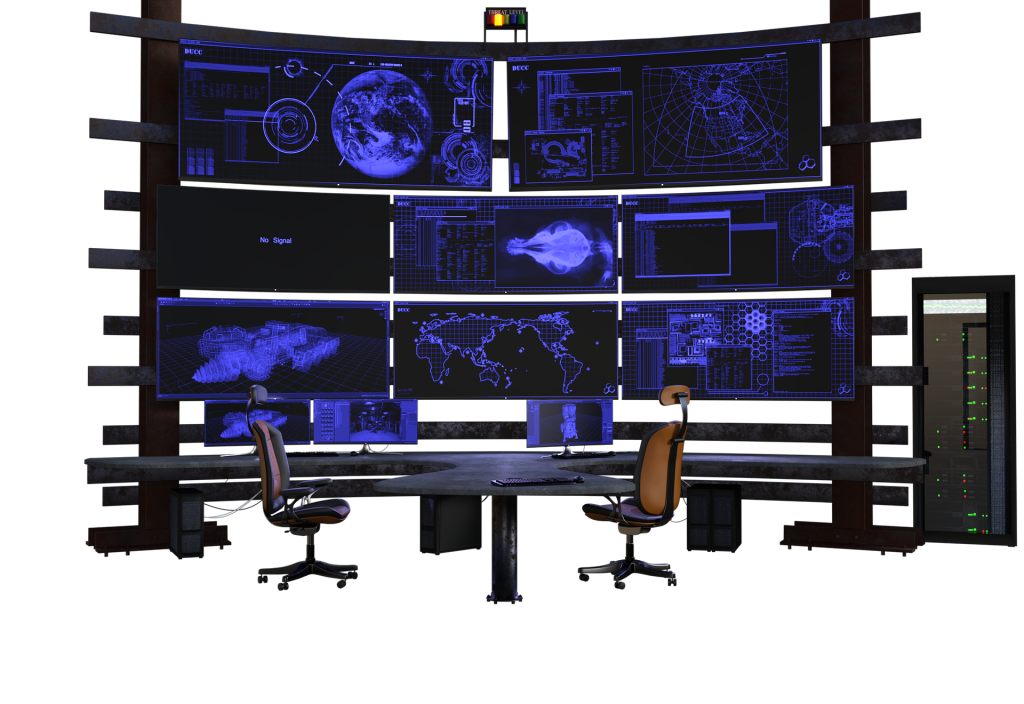 Are you thinking about using STEM in your curriculum or class?
We are here to help you with any questions you have
G
ive us an email at admin@ScienceKiwis.org and let us know where you are based and we will get a local ScienceKiwi to give you a call 

Have any questions or thoughts?
Let us know, find out how on our Contact us page